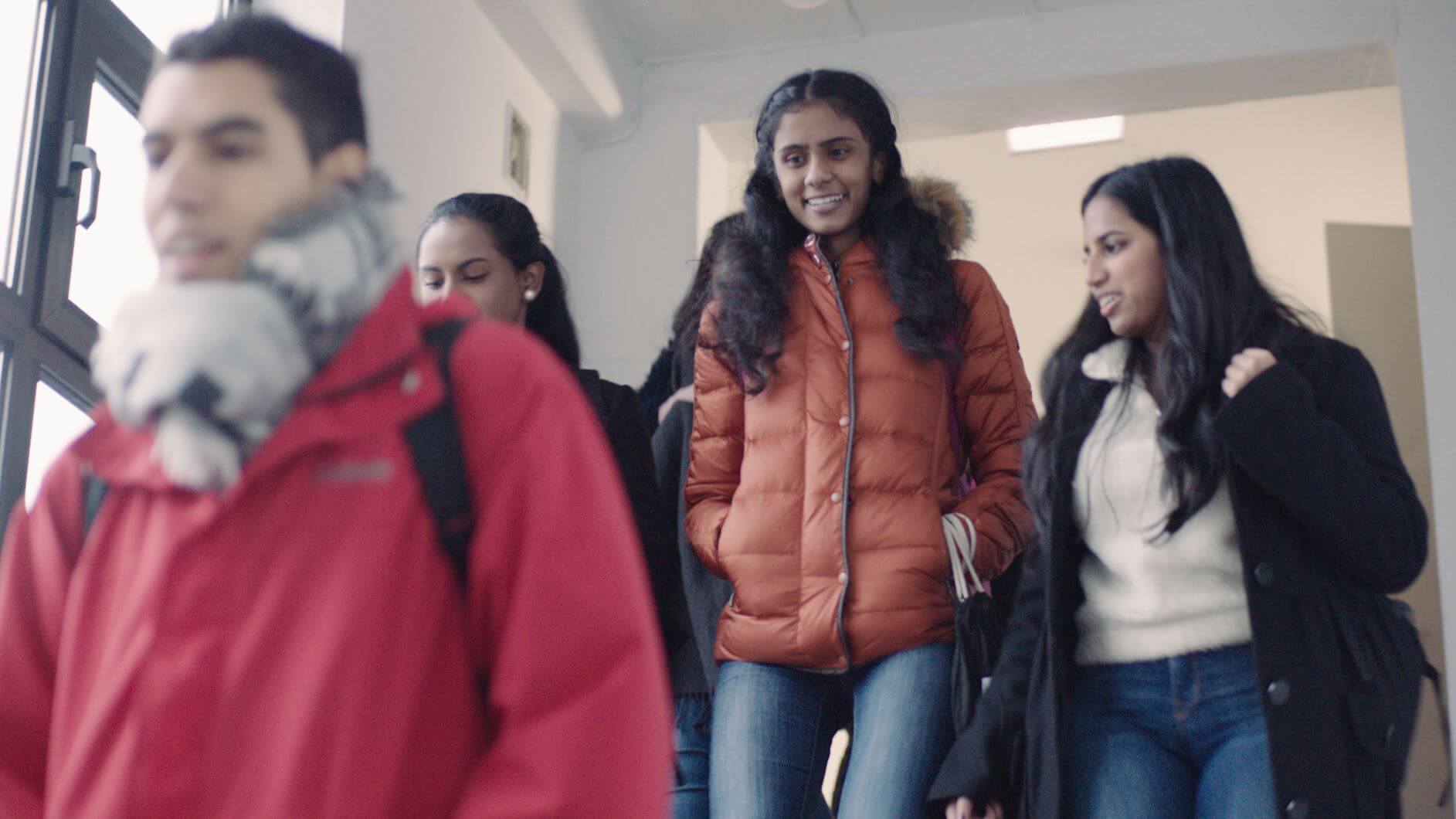 From time to time, It can be beneficial to dip a toe in the water before taking the deep dive. Pilot projects help you to reduce risks and define your goals before a full implementation plan is being rolled out. In this article, we will take a look at how to identify your requirements for digital assessment.  
At the beginning of the project, it is of great value to conduct interviews with members of the project team and other stakeholders to gain an understanding of the current exam process. Who does what, when, and for how long? What are the hand-off points? Ask your key interest groups to provide feedback and to help identify both functional and non-functional requirements.
The requirements can be established by asking the question, "what should a digital exam do to improve the exam experience for each stakeholder group?"
This question can be broken down into further sub-question, such as:
What works well and should the university do more frequently?

What does the university need to do better, i.e. improve the quality?

What new things should the university do, either by rethinking the method or approach?

What should the university stop doing or cut back on?
What you Must, Should and Could have
Access to digital exam case studies, presentations, and contacts with specialist knowledge can also inform the gathering of requirements and the project approach. Requirements can be prioritised by the project team and assigned as either:
Must Have

Should Have

Could Have

Won't Have (for Pilot 1) 
The intention at this stage is to deliver all requirements assigned as Must, Should or Could. In the box below you can create an overview of the requirements with the status Must Have.
Must Have Requirements
Notes
E.g.

Data already entered by a student when answering a question is not lost (e.g. such as device failure, network failure or power failure).
Define your required platform features
In addition to your requirements above, it is important to define which standard platform features your university or institution would expect from the selected digital exam platform.  
The purpose of this is to provide comfort that the selected platform will meet the future needs of the university as understood by the project team. 
Features should be compiled in a document with a title such as "Digital Examinations: High-Level Requirements". Features can be categorised under the following user roles and criteria:
Question Types

Test Delivery

Test Monitoring

Marking & Grading

Reporting and statistical analysis 

Accessibility and Usability

System Integration & Administration 

Operational Support
Want to learn more about pilot projects?
Did you miss our first article about piloting? You may also like to know How to define the project background and objectives. 
You can also learn more in our ultimate guide for everyone who wants to plan and roll out a digital assessment project. Download the free eBook.
Written by Jo Bowden
November 25, 2020
---