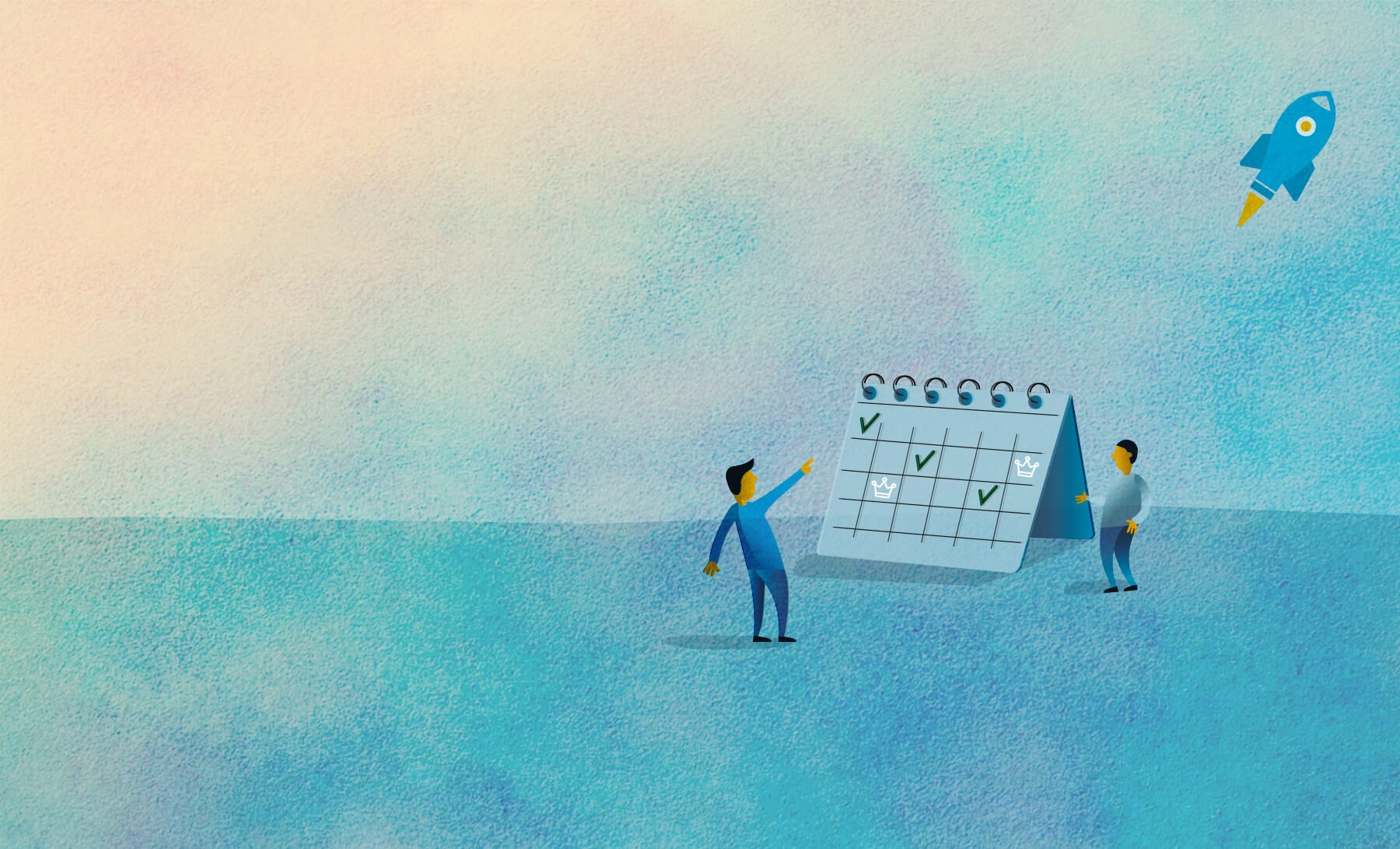 When you plan your pilot, we recommend that you start small, but smart. In this article, we give you a list of criteria to take into account when choosing the right courses for your pilot project. We also take a look at suitable exam venues, and introduce you to the Inspera Remote Exam since running a pilot on campus isn't an option right now for many institutions.
How to select the right courses for your first pilot
To ensure a successful project it is important to select the correct courses for your first digital examination pilots. Amongst other factors, it is recommended that you take into account the following criteria when determining which courses are to be selected for your pilots.
Course Selection Criteria:
Select a small number of courses/exams for these early pilots.

Limit student numbers for initial trials. Recommended enrolment of up to 150

students per course.

Allow a minimum of 20 students to allow for accurate evaluation.

Define which question types you intend to include in these early stages – relevance of question types is dependent on your department and subject field. The examination is to comprise of essays and/or short answer style questions.

The course coordinator must be IT confident.

Advisable that the lecturer has taught the same course in a previous year (required for base metric information).

Advised for one or more courses to have multiple markers in order to evaluate the different grading workflows.

Students are automatically opted in; individual students can request to opt-out.

Students will have the opportunity to do mock exams as a familiarisation exercise. 
The table below shows the key areas for consideration when selecting the right courses for digital examination pilots:
| Criteria | Selection |
| --- | --- |
| Suitable departments: | – |
| Suitable courses: | – |
| Suitable exam types: | – |
| Max and min. number of students per exam: | – |
| Suitable Course Coordinators: | |
| Other: | |
Identifying suitable venues
The nature of exams, campuses, and types of students will dictate suitable exam locations. It is often advisable to run early-stage pilots on campus and in rigorously controlled conditions to best control and monitor the process.
However, recent events have forced a change in the way educational institutions can teach and assess their learners. Institutions around the world have to adapt the way they work to support remote learning and home exams. If you are looking for alternative assessment methods such as home-based testing, you can take a look at the Inspera Remote Exam.
If the situation allows it, we would still recommend running the first pilots on campus. Some of the following requirements should be taken into account when identifying if there are already suitable venues available on university campuses. The profile for a digital exam space includes, but are not limited to:
| Requirement | Notes |
| --- | --- |
| E.g. power banks: | At the desk or close by to mitigate risks of depending solely on battery power. |
| Wi-fi: | Needs to be reliable with sufficient capacity for high volume and with multiple sources. |
| Invigilator space: | Ease of access for invigilators to walk around and get access to students. |
| Privacy: | Lack of distraction from other students or outside events. |
| Other: | – |
Want to learn more about pilot projects?
Have you read our other articles about piloting? You may also like to know How to define the project background and objectives or How to identify your requirements for digital assessment. 
You can also learn more in our ultimate guide for everyone who wants to plan and roll out a digital assessment project. Download the free eBook.
Written by Jo Bowden
November 26, 2020
---