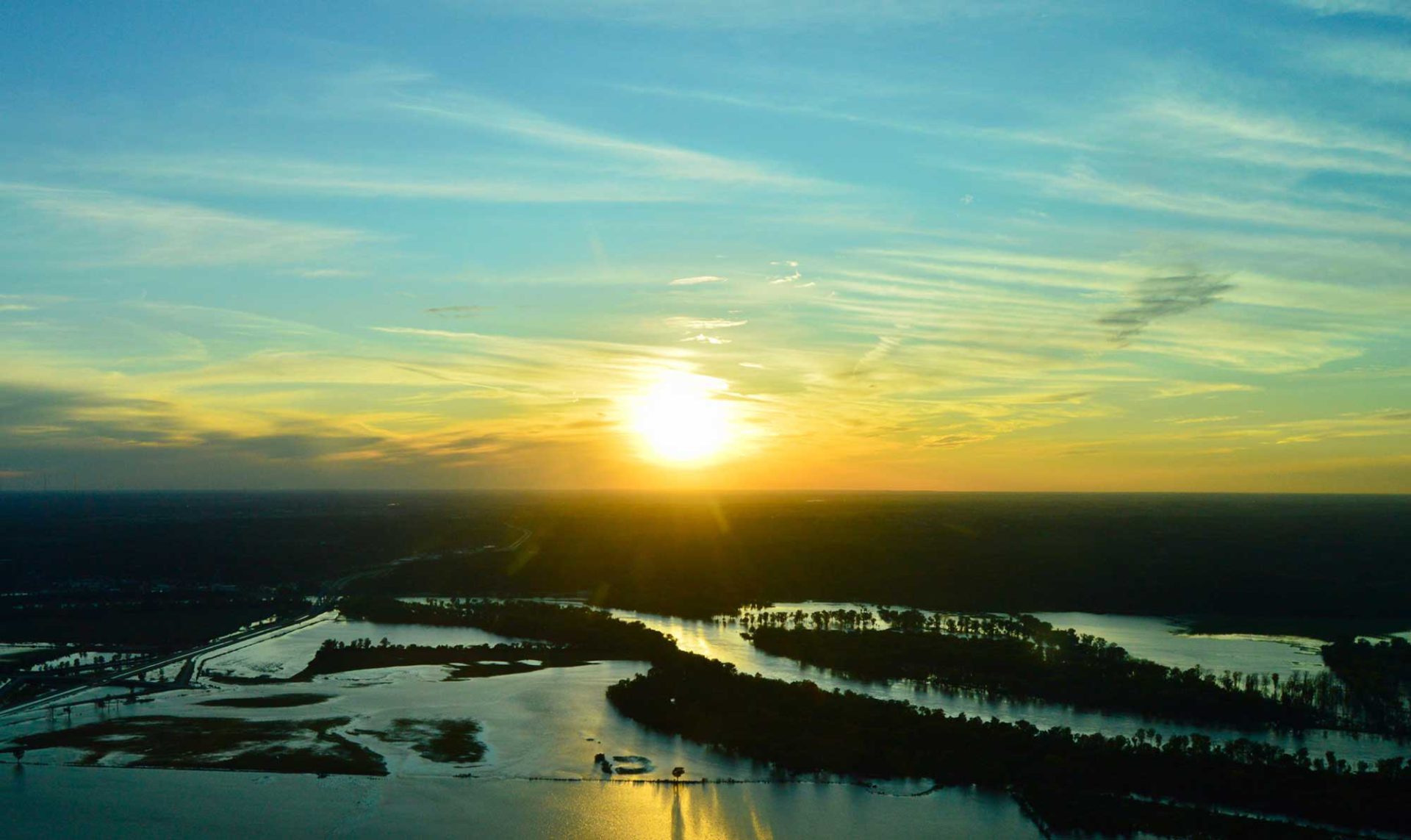 In the Spring of 2021, Nebraska Association of Natural Resources Districts (NARD) started planning to take their annual natural resources competition online. With student participants from 34 US states, 4 Canadian provinces and China, it was unlikely that it would be able to go ahead in person.
The National Conservation Fund Envirothon is an annual competition taking place in July or August. It brings together high school students who compete to showcase their environmental knowledge and win scholarships. Usually, the event takes place in person, allowing students from across the country to take part in practical environmental tasks in the field.
However, with ongoing social distancing guidelines and travel restrictions, it would have been impossible to bring all the contestants to Nebraska in Summer 2021. So, the team at NARD began looking for a digital solution. They needed a platform that would be flexible to accommodate students in different countries and time zones but also secure in order to uphold the integrity of the competition.
NARD decided that Inspera Assessment along with Inspera Exam Portal and Inspera Smarter Proctoring would meet the needs of the competition. They quickly got to work with the Inspera team to implement the platforms and configure setups that would meet the unique logistical needs of the competition.
To find out more, read the Nebraska Natural Resources Districts case study
Unique logistics
Key to the success of the event was the ability for students in different geographies to be able to compete. Due to the range of time zones, it wasn't possible for everyone to complete their test at the same time. The solution to this was to have a testing window of 8 am to 8 pm Central Standard Time in which teams were given a set amount of time to complete the competition.
While most teams met in person where they were located, some had to meet virtually due to social distancing measures. Therefore, NARD needed to make sure that the test setup and security measures accommodated the needs of every team. The majority of participants took a test with a full lockdown browser and proctoring to prevent academic dishonesty. However, a few other instances of the test were created with a more lenient lockdown setting so that students could access necessary tools such as Zoom to communicate with their team.
Once these logistics were in place, the team worked over a period of a week to create the tests. These involved scenario questions based on environmental problems outlined in a stimulus text and identification questions with pictures of flora and fauna. NARD made use of a wide range of question types available in Inspera Assessment and Jennifer Swanson, NRD Liason, said, "We really enjoyed the options we had of the variety of test questions we could ask. Between matching, short answers, multiple-choice and fill in the blank, we had the options there that gave us the flexibility we needed."
A successful competition
Despite the short implementation timeline and a format that was new to both staff and students, the competition ran successfully. Jennifer said "our goal was to have everyone get their test submitted within that 12-hour window that we gave them and that we accomplished. So we were happy with that."
She also noted that there were some advantages to hosting the competition virtually. For example, there was no need to arrange food or accommodation which lead to savings in time and resources. From a student perspective, it was more convenient because there were no travel requirements. Of course, this did mean that students were unable to complete hands-on tasks in the field. However, Jennifer said "it's great fun being able to get the kids out in the natural environment. We weren't able to do that but your platform did a great job doing what we needed it to do."
If you'd like to find out more about Nebraska Natural Resources Districts' experience with digital assessment, you can download the case study. For information about other institutions' journeys – including The University of Oxford, The University of Queensland and The Norwegian Directorate for Education and Training – visit our customer stories library.
Download Nebraska Natural Resources Districts Case study
Written by Jo Bowden
November 15, 2021
---