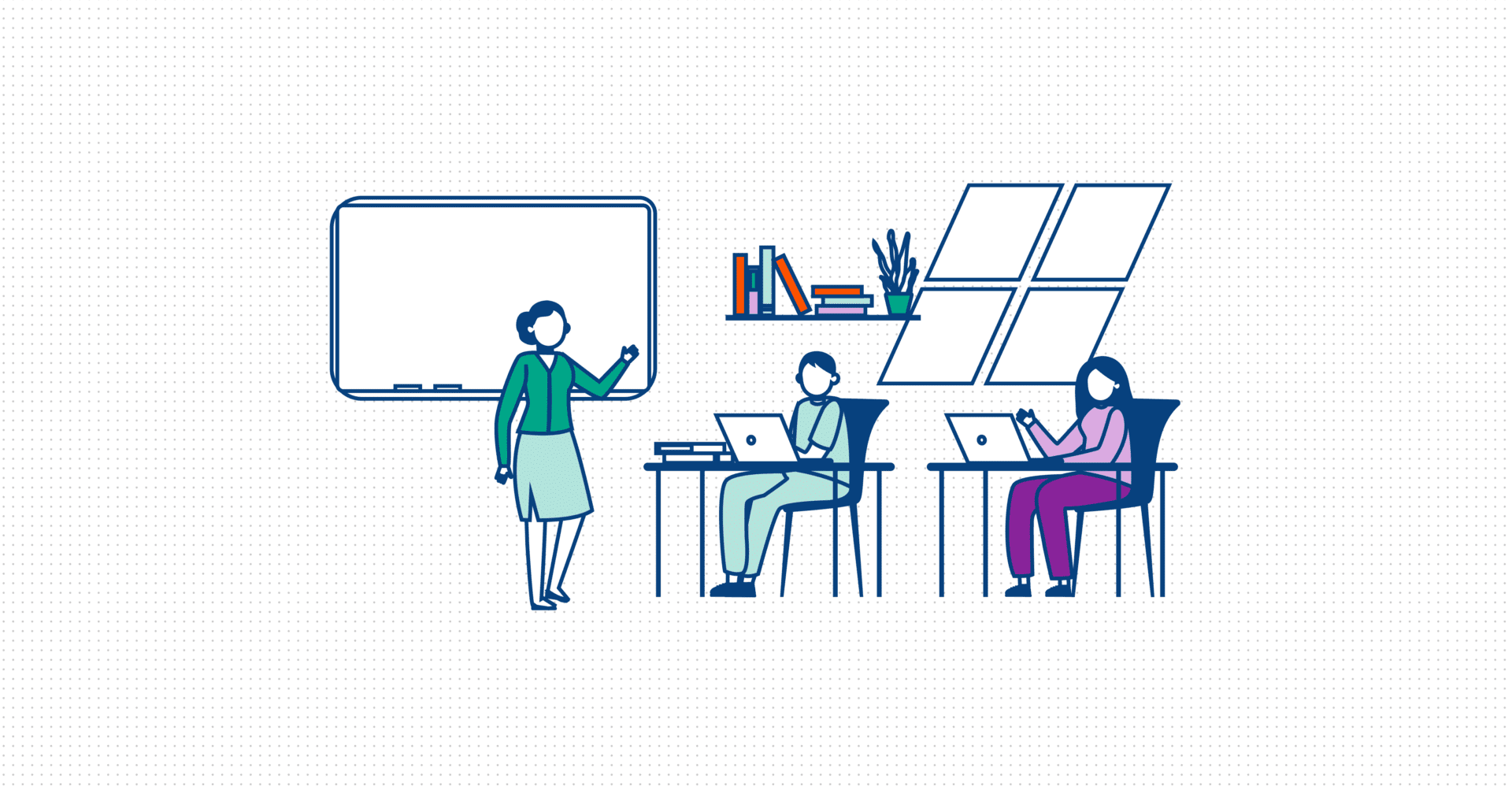 We release updates across our products each month. Below is a summary of what's in this month's release and a video containing highlights.
Updated Login Page
The Inspera Assessment login page has been updated to improve accessibility and usability, and also includes improvements based on community feedback. The new Login Page can be customized to reflect customer brand identity and values. The updated login page is compatible with both the old and new candidate dashboard. Learn more about the customization options for the Login Page in the Help Center.

Continued Improvement to Numeric Simulation
Our numeric simulation capabilities continue to grow in open beta. This update enables using feedback per response outcome without also using general feedback to allow greater feedback options. Additionally, variables are now displayed in alphabetical order in Program mode and when choosing variables from a dropdown menu in the Response outcome.
Marked Qualitative Rubrics
A Marked Qualitative Rubric is similar to the Qualitative Rubric but includes the capability to assign a score to a question. The rubric's application does not impact the question's score directly. It serves the purpose of offering feedback and assessing the subjective, non-numeric aspects of a candidate's performance, all while maintaining the flexibility to classify the question based on other criteria.
Explanations Improvement
Explanations are now able to support greater diversity of formatting options in Candidate Dashboard. This will allow more nuance and expression in the description and display of explanations within the Candidate Dashboard.
Assessment Feedback Improvements
Assessment feedback is a critical part of the learning process. This improvement introduces an administrative efficiency that makes it no longer necessary to enable another test setting such as 'Show Final Marks' to share assessment feedback. Now, enabling the test setting 'Share assessment feedback with candidates' is all that's required for the candidate to access their feedback (this assumes the Candidate Report is enabled).
Universal Design for Learning
This month we continue to elevate and empower users within Inspera by improving our platform accessibility and usability. In this way, users with and without assistive technology and other accessibility tools are now able to interact with Inspera Assessment using improved labels, descriptions, context, ARIA roles, contrast, and tab controls. Updates were made to the test player, candidate report, and administrative interfaces of Inspera.
For full details of the November release, refer to the release notes.
Written by Brent Mundy
November 9, 2023
---