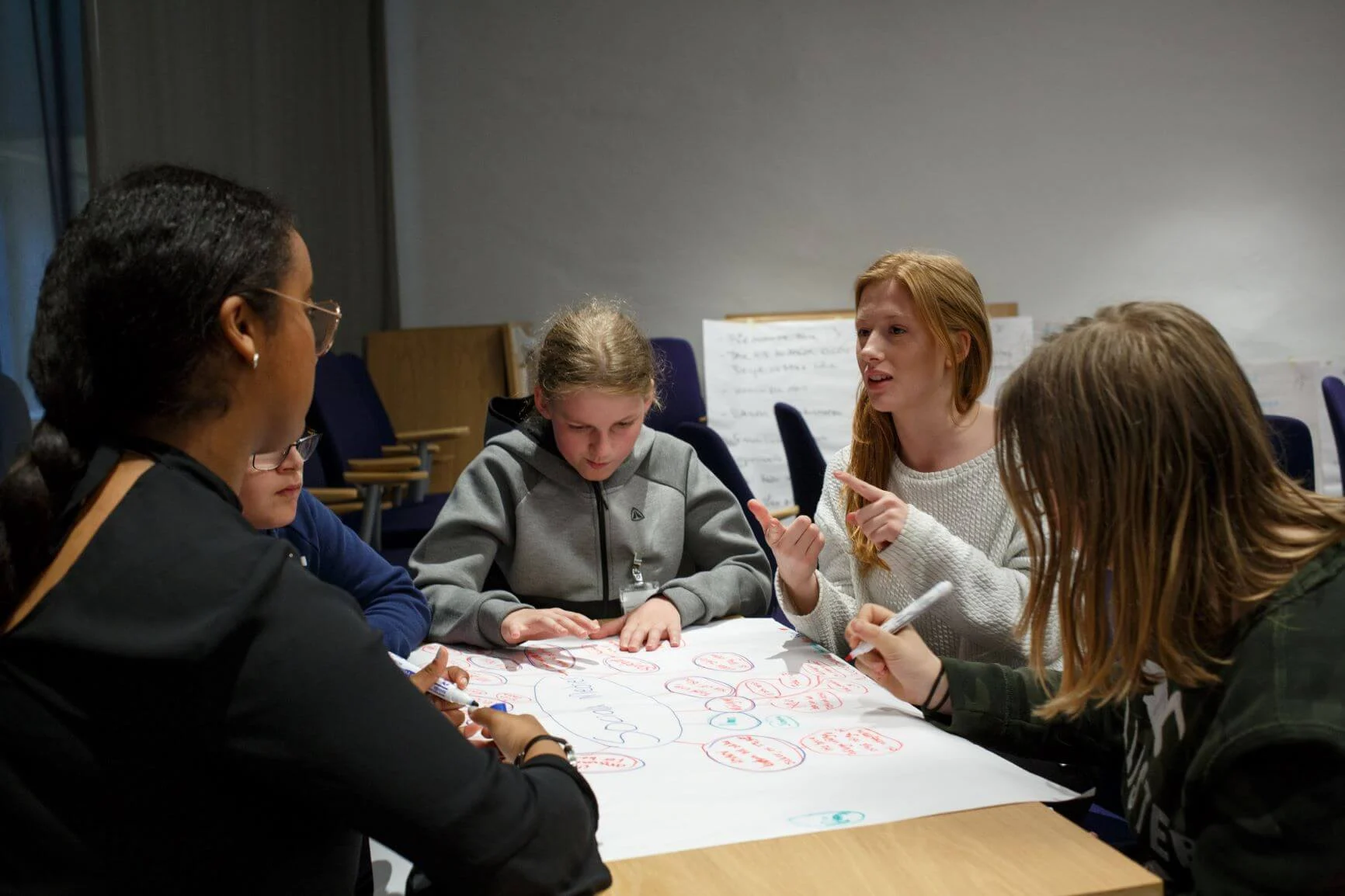 AcadeMedia, one of northern Europe's largest private education providers, has entered into a long-term agreement with Inspera to use Inspera Assessment as the main digital examination system. 
AcadeMedia covers the entire educational system from preschool to adult education. The private education provider is based in Sweden but its activities stretch from Sweden to Norway and Germany. The contract with Inspera covers over 40.000 students in primary school, secondary school and adult education.
Kim James Waldgrave, Head of Europe and Partnerships at Inspera, speaks about the impact of the partnership with AcadeMedia:
'We are very proud of the fact that AcadeMedia placed their confidence in us again. It is a clear testimony that our offering is attractive to the K-12 sector and that Inspera offers a world-class delivery and service organisation that can strengthen the examination operation of any enterprise organisation. We look forward to a long and fruitful relationship in the years to come!'
Want to learn more?
In our K-12 section, you can explore why Inspera Assessment is a great fit for primary and secondary schools.
You can also learn how Inspera Assessment creates continuity in education for Swedish students in the customer story of Lund Municipality.
Written by Jo Bowden
October 1, 2020
---