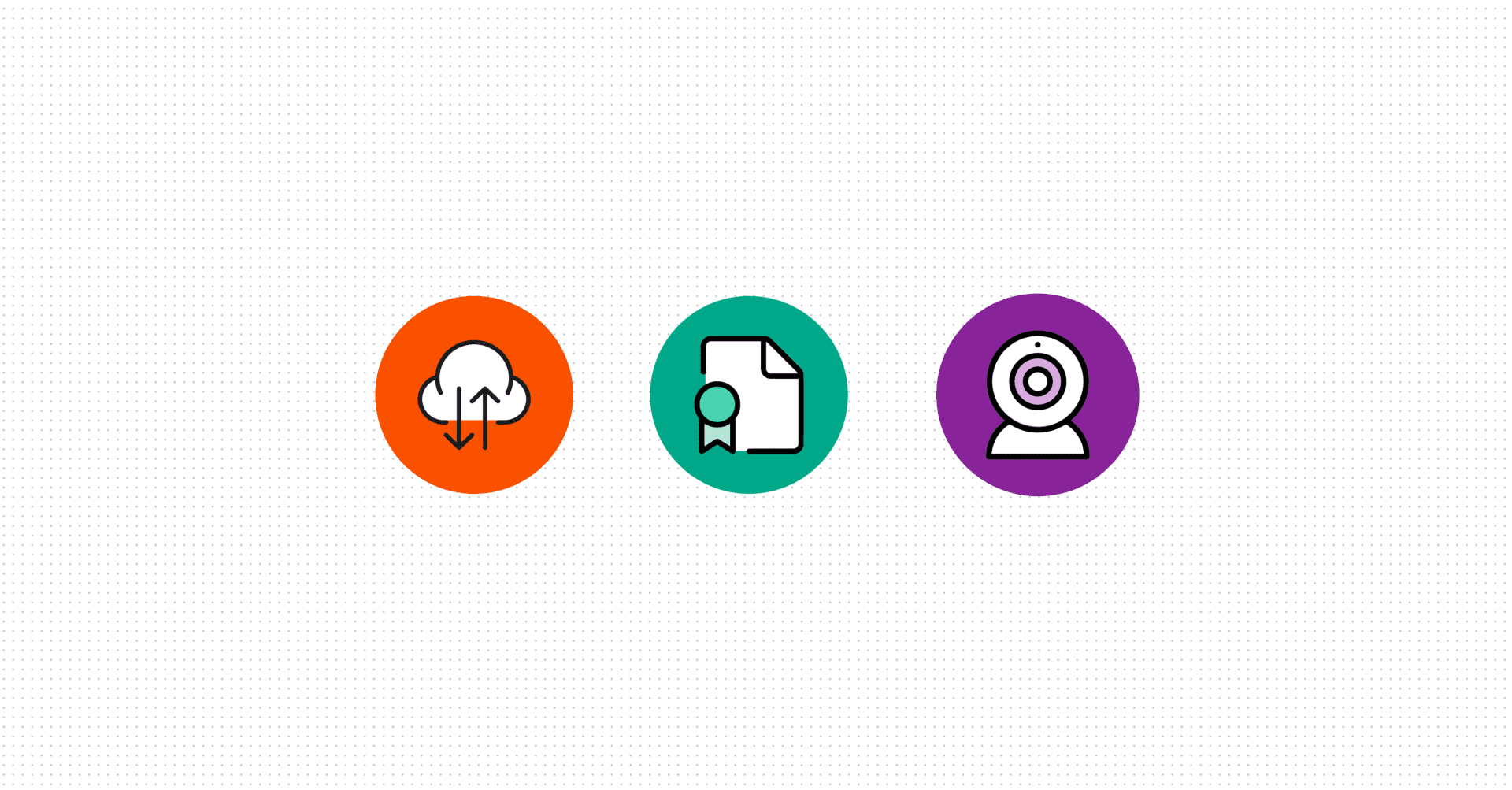 As you may have seen in the news, Inspera acquired Crossplag earlier this year. For the uninitiated, Crossplag is a similarity and AI-generated text detection application that uses a unique approach to help academics determine the originality of student submissions. We were so impressed with their world-class approach to ensuring originality, we bought the company.
This acquisition introduces another critical component (alongside proctoring and a lockdown browser) to improve assessment integrity. But it also brings a renewed perspective on what we do. We've known for a while that our mission is to become the global leader in digital assessment, now we've had the chance to step back and see what this looks like in light of recent changes.
Updated Look and Feel
The first of these you can probably see right now: our new branding. We've modernised it to reflect our streamlined focus and ensured accessibility by design is embedded from the start. We've also reviewed our positioning and product roadmap to elevate Inspera to be ready for this next stage.
You will have already seen these changes.
Our new website is also launching soon, prioritising the most useful information and simplifying your access to more detailed content. Come back soon to see for yourself.
Clarity Around Our Products
And so that leads me to our biggest change: while reviewing our product range, we saw that our product naming also needed a refresh. By using straight-forward and simple names, our goal is to be clear and easily understood. Each does exactly as it says on the tin, as the saying goes.
We are happy to announce these updated, distinct product names that immediately tell the world what to expect:
Inspera Assessment – our flagship product, remains the same
Exam Portal is becoming Inspera Integrity Browser, an add-on to Inspera Assessment for enhanced exam security.
Smarter Proctoring is becoming

Inspera Proctoring

, bringing this in line with the rest of the range.
Crossplag will be called

Inspera Originality

.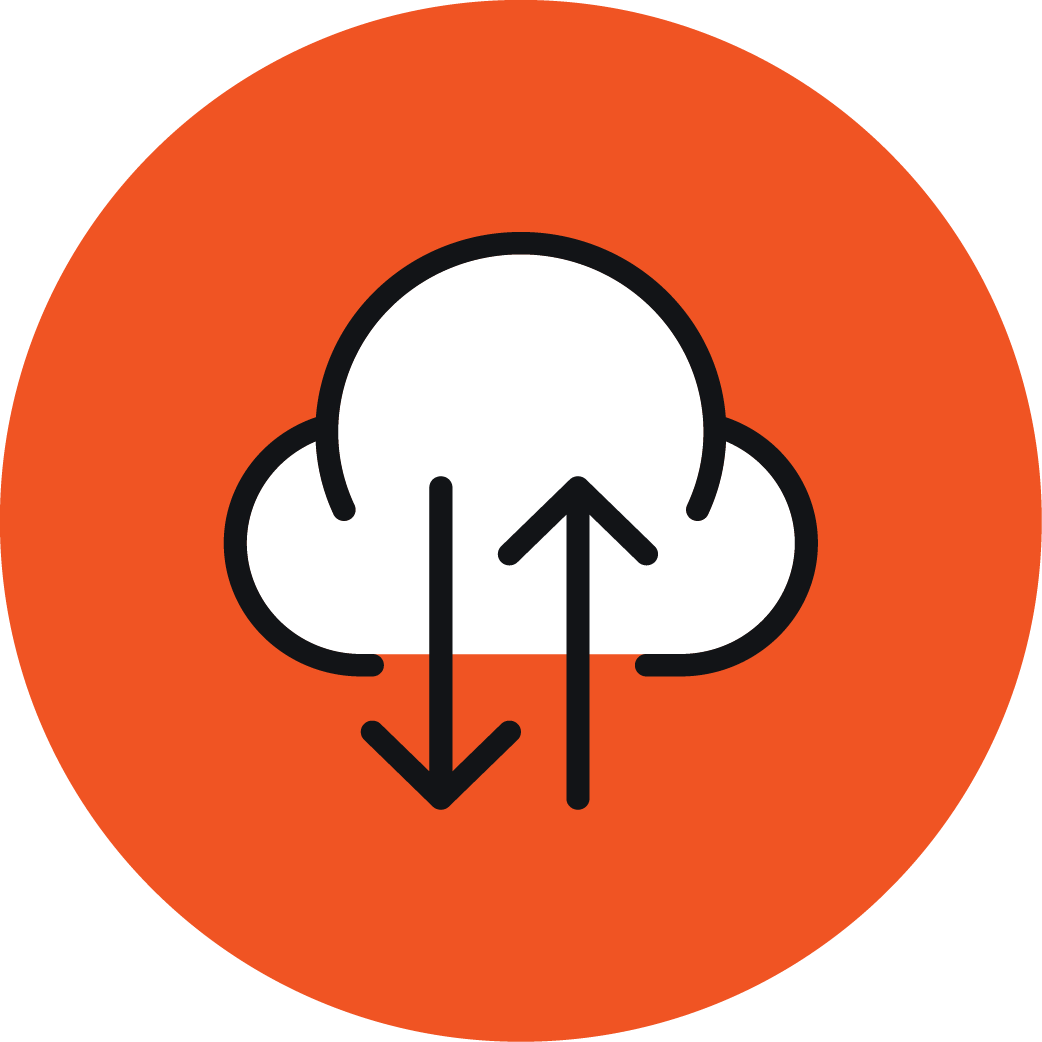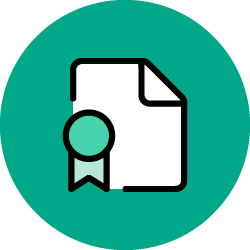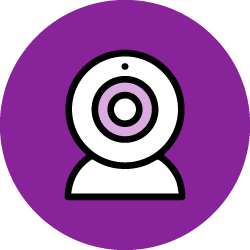 We are rolling the name changes out across the products and in our communications with immediate effect.
We are confident these new product names and coming changes will improve how details about our products are communicated and used.
Watch this space as more exciting product developments are announced in the coming months.
FAQs
Does this change our license with Inspera?
No, it's just the names that are changing. Your licence with Inspera remains the same.
Does this change functionality?
There is no change in functionality as a result of the name changes. We will continue to develop our products as before.
When will the names change on your Help Centre?
We will endeavour to change all of the names on Help Centre as quickly as possible. You may see the old names for a period of time while we make these changes.
When will the name change on the IEP application?
The old product name (Inspera Exam Portal) will continue to appear on all versions up to and including 1.15.11 release this month. From the next version, the application will be named Inspera Integrity Browser.
Will the URL to download link change and will my existing link still work?
Your /get-iep url will continue to work for the foreseeable future.
Written by Brent Mundy
October 9, 2023
---