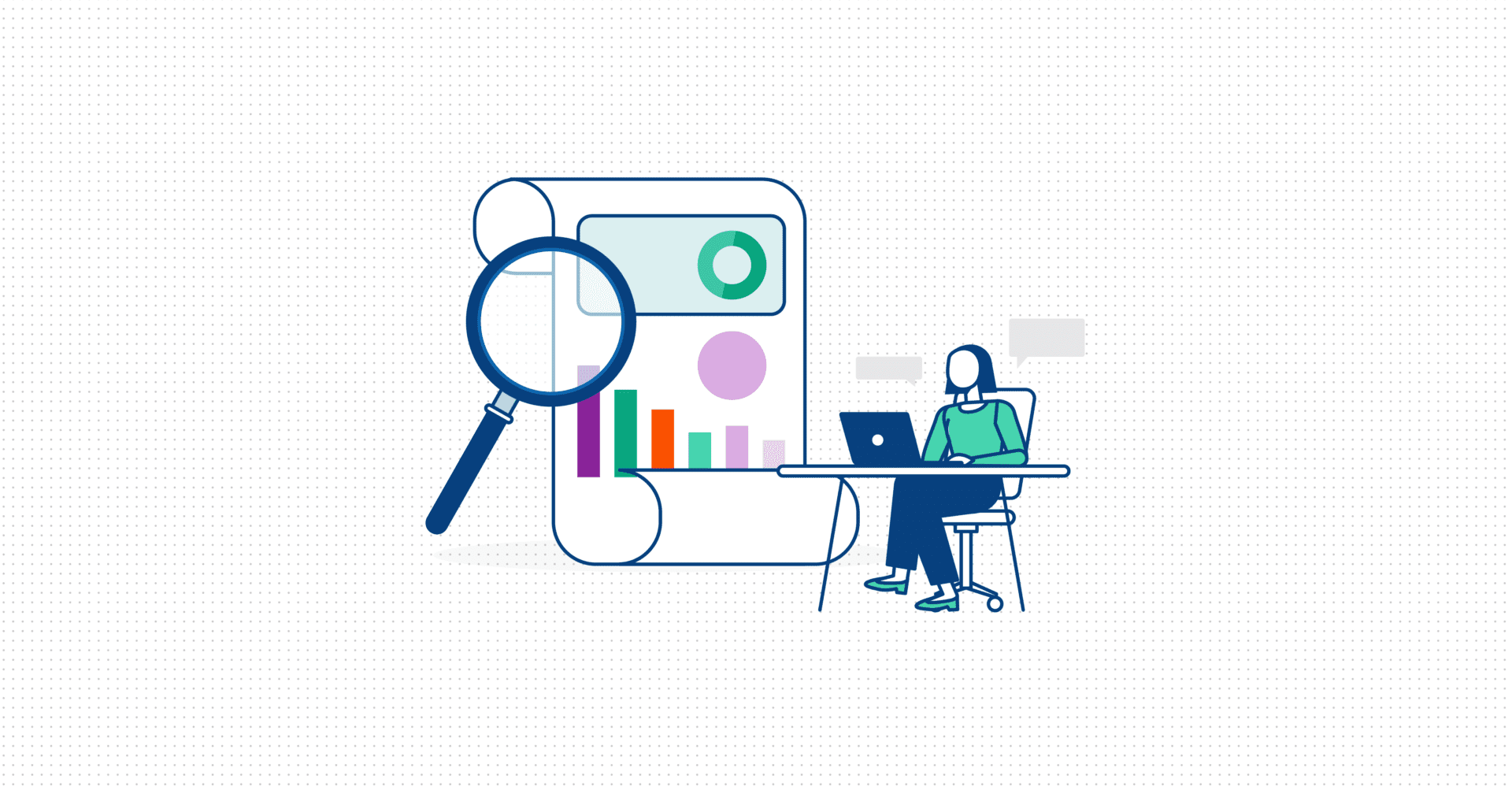 What is Digital Assessment?
Digital assessment has existed in various forms for decades. For instance, emailing a document to an academic for feedback is one form of digital assessment. But in today's learning environment we are more likely to equate it to large cohorts taking online exams remotely around the world, uploading coursework to the LMS or taking an in-class quiz. Not only do these assessment experiences do away with paper testing, they also allow for flexibility over the time and date of the assessment. Of course, they can also completely eliminate the need to travel to a single location.
What is a Digital Assessment Ecosystem?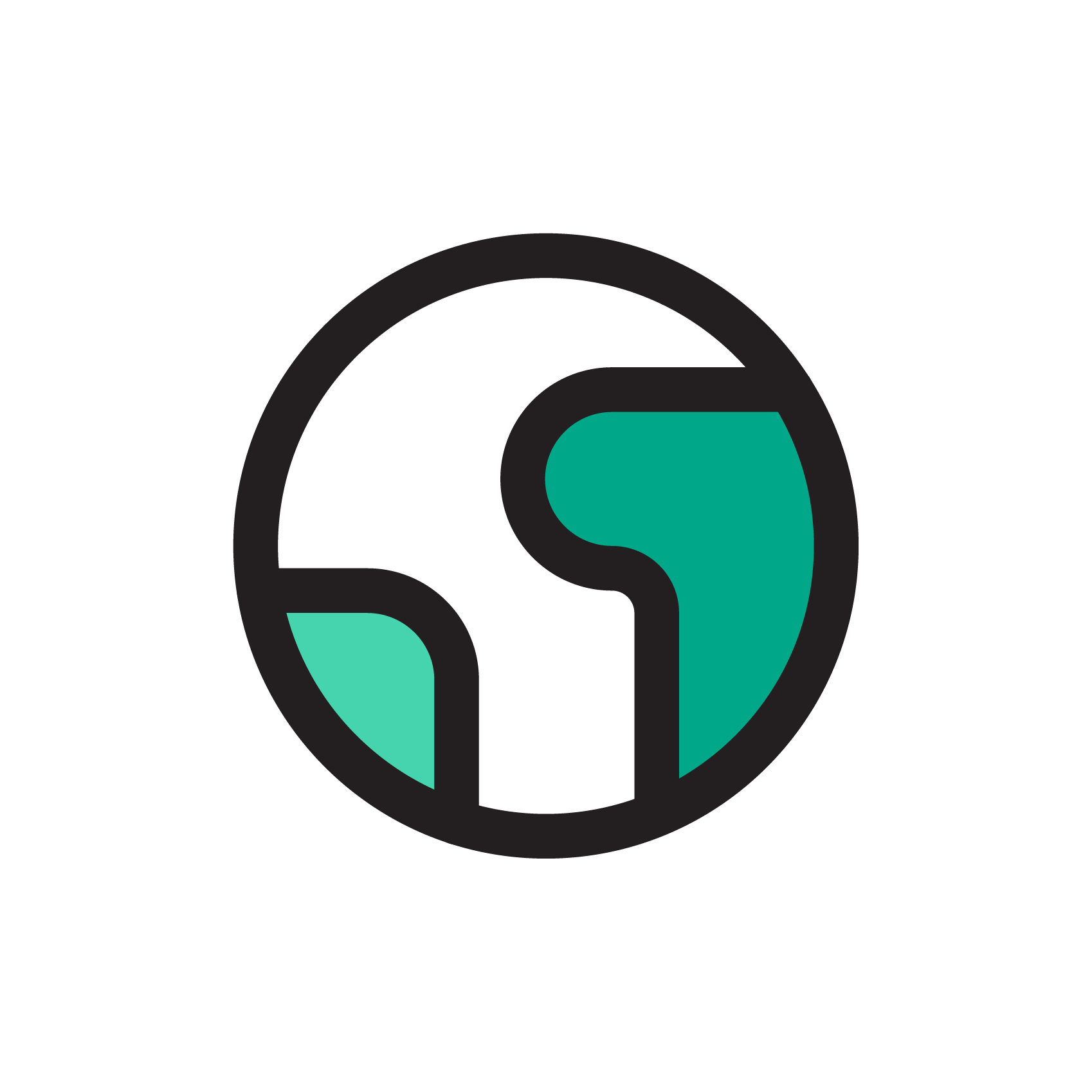 A dedicated digital assessment platform – or ecosystem – has multiple functionalities and benefits. Namely, it brings the ability to administer the authoring, delivery, grading, feedback and reporting of all assessment types into a single ecosystem. This is comparable to the way that learning management systems replaced paper and then CDs of electronic files to create a cohesive structure for the delivery of course content to students.
What's the Advantage of Using a Dedicated Digital Assessment Ecosystem Over an LMS?

There are significant differences between an LMS and online assessment platforms when it comes to assessing your candidates. A digital assessment platform is a secure, robust at scale and flexible way of delivering assessments in many formats. For example, these can be delivered online or onsite, as formative or summative assessments, and be open book or closed book.
Does a Digital Assessment Ecosystem Replace My LMS?
A dedicated digital assessment ecosystem can replace your LMS for assessments. One of the many benefits of digital assessment platforms is their ability to deliver a wide range of assessment types including exams, coursework, tests, quizzes, take-home assignments and portfolios. Having all of these offerings in one place allows you to enhance and innovate the way you assess your students and give them rich and even, instant feedback.
While your LMS continues to be the home of learning and teaching content, we recommend having a dedicated assessment ecosystem working alongside it. You can ensure that data seamlessly flows between the two using an LTI or API.
Why is Inspera the Right Ecosystem for Me?
Inspera is more than just a digital and online assessment platform. It is an ecosystem of digital assessment products that allows you to deliver assessments with integrity. We enable institutions to choose the right level of integrity combined with our flexible assessment capabilities to deliver assessments in your context. Our integrity tools include:
A secure browser
Originality checking in multiple languages
Cross language and optional AI detection
Live and record-and-review remote proctoring.
How Secure and Scalable is Inspera?

As the leading global digital assessment ecosystem, we know how critical the assessment process is for both students and faculty. Our cloud-based platform is known around the globe for its robustness and reliability, even when used at scale with thousands of simultaneous assessments. We develop our platform based on proven yet state-of-the-art technologies. This provides you with a stable and worry-free platform for allowing you to focus on innovating your assessment environment, offering secure digital and online exams, coursework, tests, quizzes, take-home assignments and portfolios, and providing the best education to your students.
Inspera can operate standalone or integrate seamlessly with your LMS, Student Information System, and other learning, teaching and digital assessment tools.
Which Assessments Can I Deliver in Inspera?


A dedicated digital assessment ecosystem gives you a rich palette of question types, delivery modes, resources and integrity measures that allow you to author, deliver, grade and feedback and analyze. Inspera's features include:
Formative, summative and diagnostic assessments that span authentic exams, coursework, tests, quizzes, take-home assignments and portfolios
Open or closed book assessments
In-person or remote delivery
Live or recorded proctored and non-proctored exams
Originality checking tools so that you can distinguish between properly referenced material and potential plagiarism.
How does Inspera Cater for Students With Accessibility Needs?


Inspera is committed to not discriminating and taking part in the social responsibility of making the web accessible for everyone. We strive to ensure that our solutions and services can be used by anyone with disabilities by reference to WCAG and ADA standards.
Accessible Digital Technology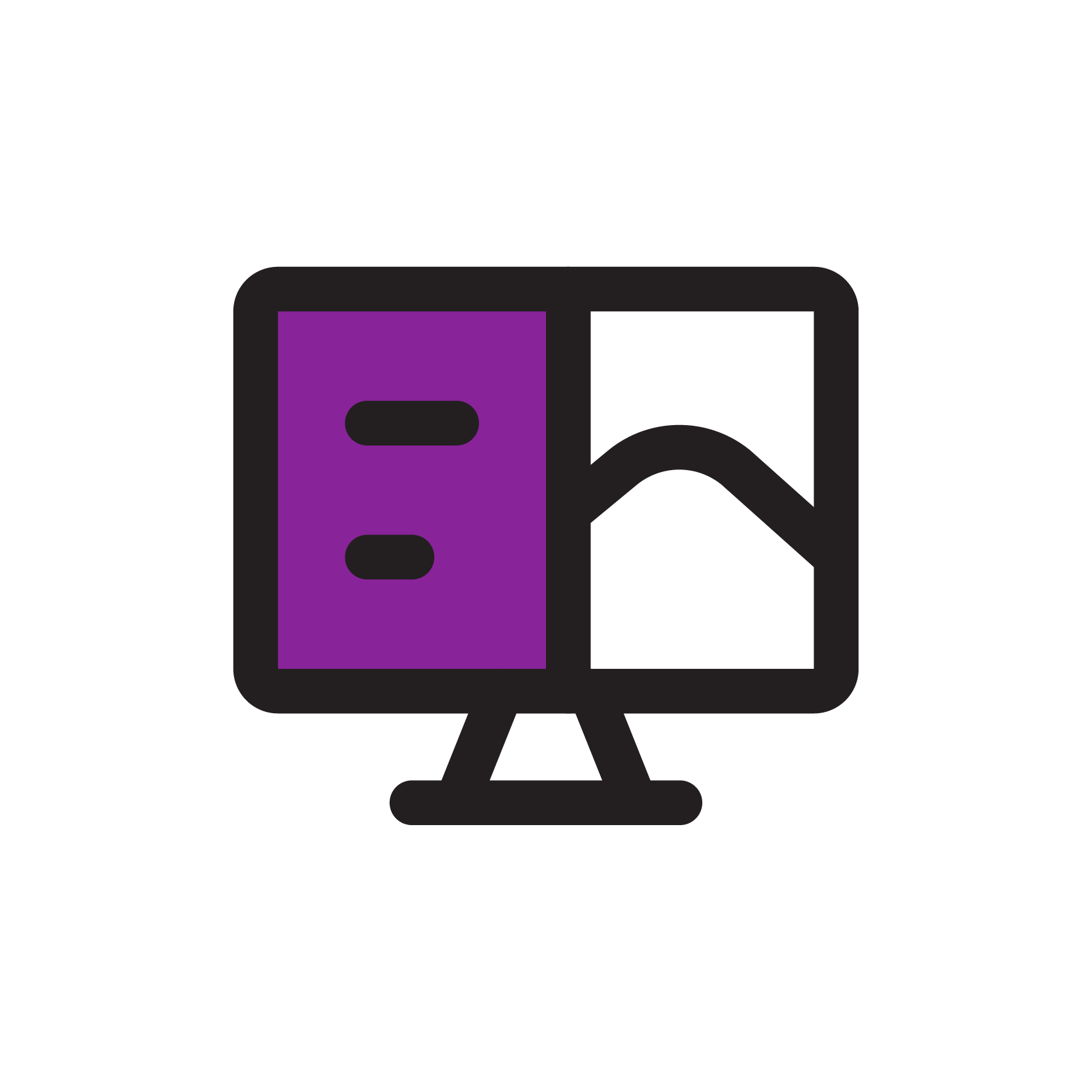 We offer built-in support options for candidates with learning support needs. Through the candidate's settings panel, assessment content (including font) in Inspera can be magnified by using predefined enlargement sizes. This can also be done by using zoom functions on the web browser, keyboard/mouse shortcuts or accessibility tools. Candidates can also invert the color scheme for better contrast. We have a built-in text-to-speech tool. It is available in open and lock down versions of assessments. To operate, test takers simply highlight text and then press play to hear it read out by their speakers or headphones. We also support external applications including screen readers and speech-to-text applications.
Does a Candidate Need an Internet Connection at All Times to Use Inspera?


Inspera is not just for remote online assessment. As a digital assessment ecosystem, it is designed to work offline as well as online across a breadth of assessment types. When working online, candidates need an internet connection at the point they start an assessment but can then work offline if necessary right up until the point of submission. They either submit online or can download an encrypted file to be reuploaded to Inspera at a later date. Where candidates do have a continuous internet connection, their submission is periodically saved directly to the cloud.
Written by Ishan Kolhatkar
November 24, 2023
---