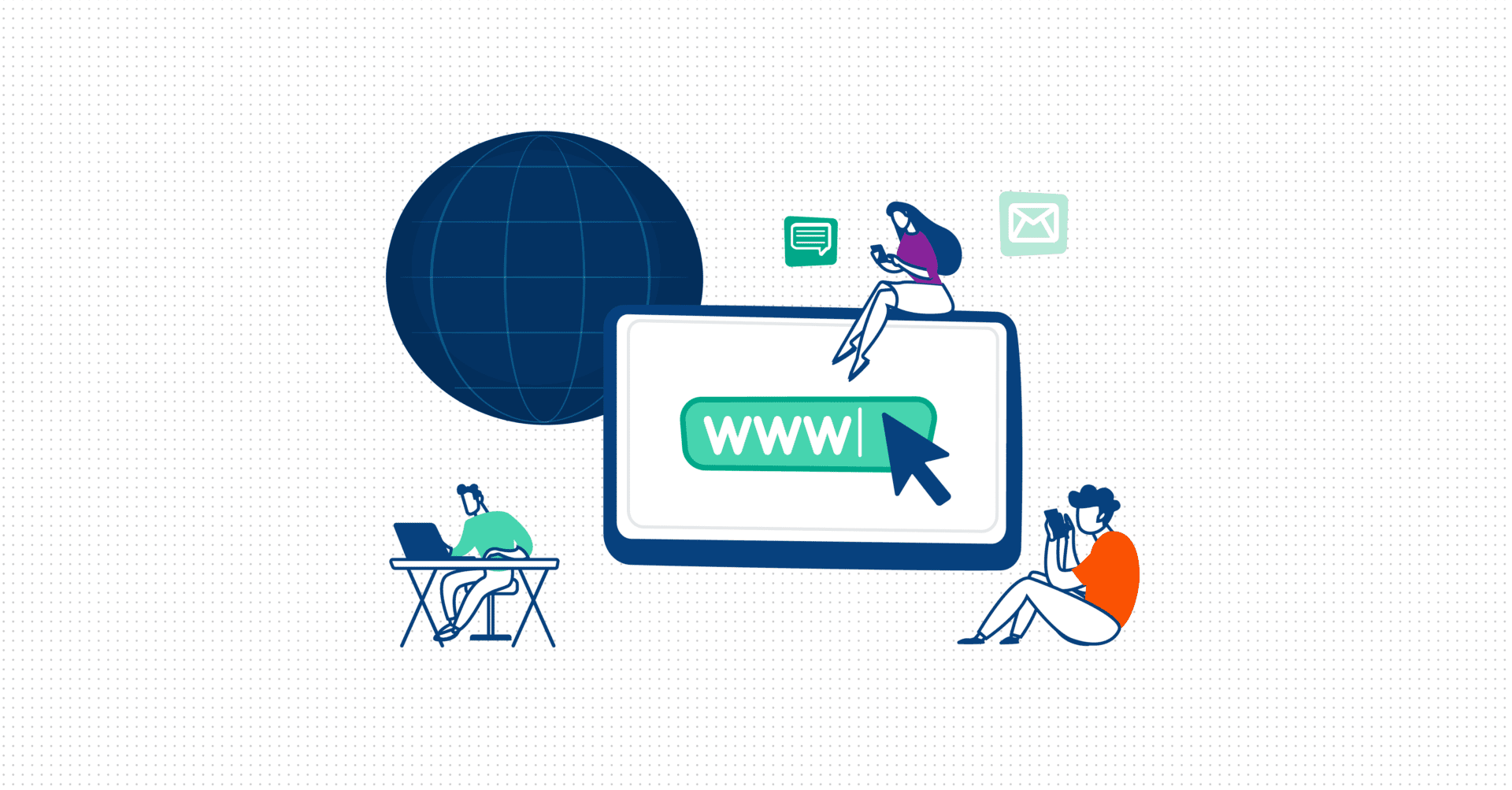 In September 2023 we launched our new Inspera Community site community.inspera.com. This new publicly available space allows customers to interact with each other and Inspera to enhance their assessment practice. 
This is all part of our new way of working with our customers in a supportive community by offering a suite of ways to share with us. We see the community as being a mixture of the site, synchronous forums in-person and online, and Advisory Boards taking long term views on assessment and education.
The Community Site
Here you are able to interact with other customers and Inspera so best practice can be shared, questions discussed and we can better understand each other to innovate and enhance your assessments. We will put recordings of our release webinars on the community and answers to questions raised during them. 
How to Get Involved With Inspera Community
The community will be public for anyone to see. If you want to post comments and get involved with the discussion, you'll need to register on the site and login. To start off with, we are inviting each customer to have up to three registered users on the site so that there is active discussion, remembering that anyone can read the site without having to log in. 
User Forums
We recently held an in-person UK user forum at Senate House, University of London. Dr Dee Scadden from the University of Cambridge led a fantastic session on Bring Your Own Device exams and our own Simon Martin showcased the pedagogic and administrative benefits of our new capabilities.
Later this month, we will be in Oslo for a forum with our Nordic customers.
As we move in to 2024, we'll be publishing details of in-person and online forums for all of our global customers to participate in.
Advisory Boards
Our Advisory Boards will launch during Q4. The first will be a group of customers that rotates on a regular basis where we can look at the long term view of education and assessment to help both you and us understand what the future holds. The second is a group of external academics in the fields of education and assessment in particular, providing an external view of the issues and innovation in assessment.
Existing Methods of Communication
Our existing methods of communication remain the same. Account Managers remain the general point of contact at Inspera, with our Service Desk is here to help you with any support queries you may have.
We look forward to having more rich conversations that help us all.
Ishan Kolhatkar is Global Client Evangelist at Inspera. Prior to working here, he was a Principal Lecturer in Law, Deputy Dean of Learning and Teaching and Director of Group Education Technology.
Written by Ishan Kolhatkar
October 12, 2023
---