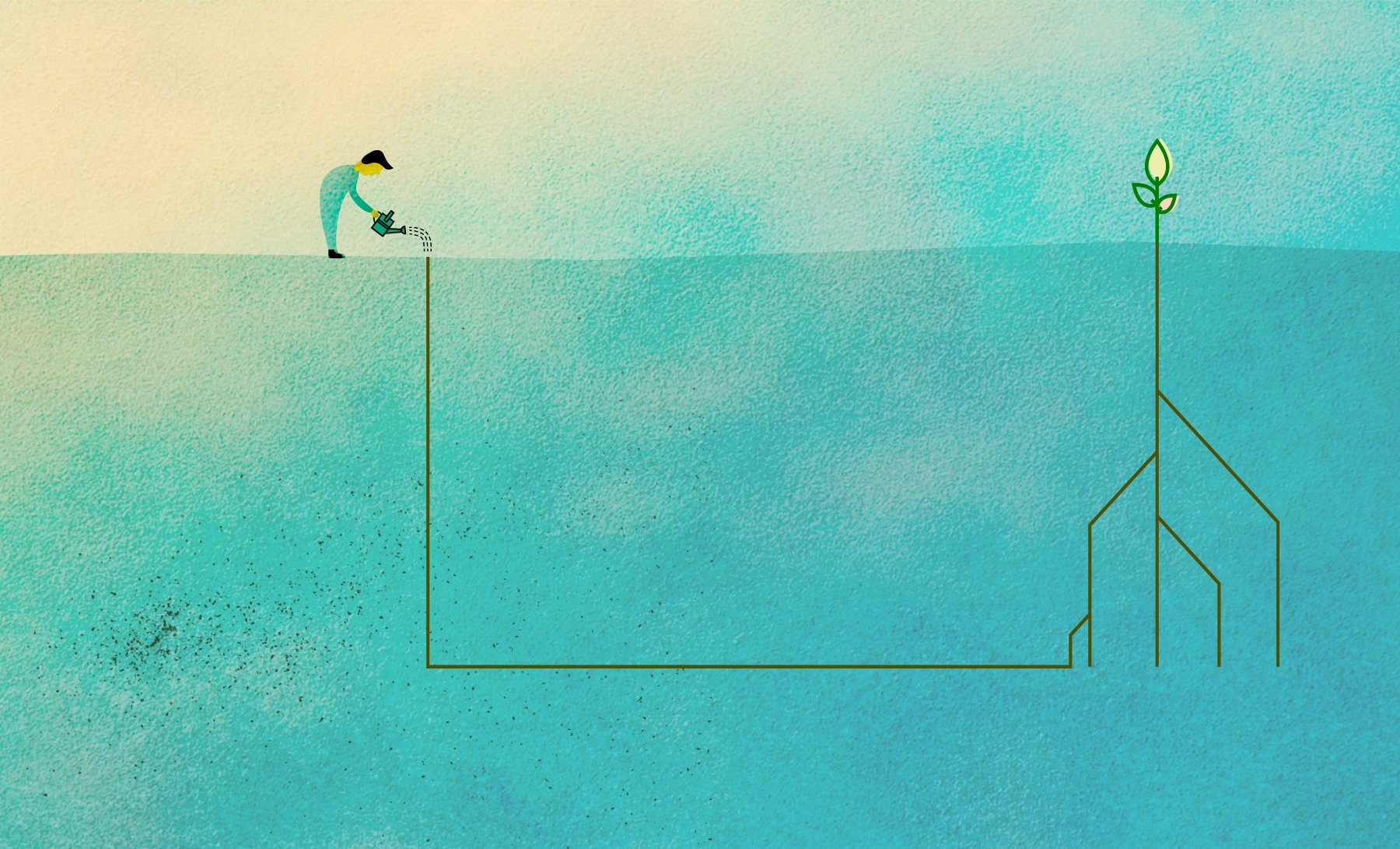 Sustainability is no longer a "nice-to-have" but rather a "must-have", in order to make a positive impact and effectively mitigate risks. We at Inspera and our partners are committed to making this our shared objective.
What are Sustainable Development Goals (SDGs)?
Sustainable development is defined as "[…] development that meets the needs of the present without compromising the ability of future generations to meet their own needs", and it was first introduced as a concept in the Brundtland Report in 1987.
Agenda 2030 adopted by 193 United Nation member states in 2015 introduced the list of 17 Sustainable Development Goals (SDGs) that present key guidelines for achieving peace, good governance, economic growth, addressing inequalities, and protecting the natural resources while encouraging innovation. These goals are complementary and should be actioned on in unison. Also, one organisation, or even one country, cannot advance on SDGs by themselves – it needs to be a joint effort by governments, non-profit organisations, researchers, private sector, and each and every one of us. 
Inspera takes its commitment to environmental matters seriously and it is for this reason that we have formalised our commitment and become an EcoLighthouse certified company. It means that we have a set of Health, Safety and Environmental (HSE) policies and practices in place, covering our environmental footprint, work environment, customer relations and procurement process. For further information please visit www.eco-lighthouse.org.
A new outlook for a sustainable higher education
Higher education has a major role to play in achieving SDGs, with 200 million students around the world and 6.5 million academic and administrative staff. According to this article, SDGs that can be most affected by the efforts of the individuals and organisations in HE are 4, 8, and 9, namely: 
Quality Education

Decent Work and Economic Growth

Industry, Innovation and Infrastructure. 
The online assessment can significantly contribute to delivering to the goal of "Quality Education" in a sustainable way. Doing exams on-screen is:
More cost-effective, by replacing the paper trail in both delivery and administration and collaborators don't need to travel and can work remotely;

Accessible, because our platform is cloud-based and device-agnostic;

Possible even with offline delivery;

Aligned with Education for Sustainable Development (ESD) framework, that supports in-depth changes in curriculum and encourages more authentic assessment and learning;

More inclusive, both for students and teachers.
The environmental impact of e-assessment at the University of Bath, School of Management
In September 2020, Dr Donald Lancaster, Senior Lecturer and Director of Studies EMBA, at the University of Bath, spoke at the Learning, Teaching and Student Experience online conference. He shared his experiences with digital exams, and the impact that transition has been making at different stakeholders and strategic objectives at his university. One of the key strategic objectives they have addressed by introducing e-assessment has been contributing to their Climate Action Framework. Moving assessment online has reduced the University's carbon footprint costs of exam delivery, grading, moderation, and external examiners.
For one student's exam, one would need about 20 sheets of paper, and that would make about 0.041 kg CO2. That is excluding production, delivery, shipping, re-shipping, storage, and destruction. In contrast, 2 hours of laptop usage would be about 0.00007-0.00020 kg CO2, Donald Lancaster explained in his presentation.
You can watch his full talk here.
Want to learn more?
With natural resources becoming more and more scarce, and inequalities being accelerated by the pandemic, the topic of sustainability is one of the most important global challenges.
You are welcome to contact us to further discuss sustainability issues and how we respond.
Written by Jo Bowden
November 12, 2020
---