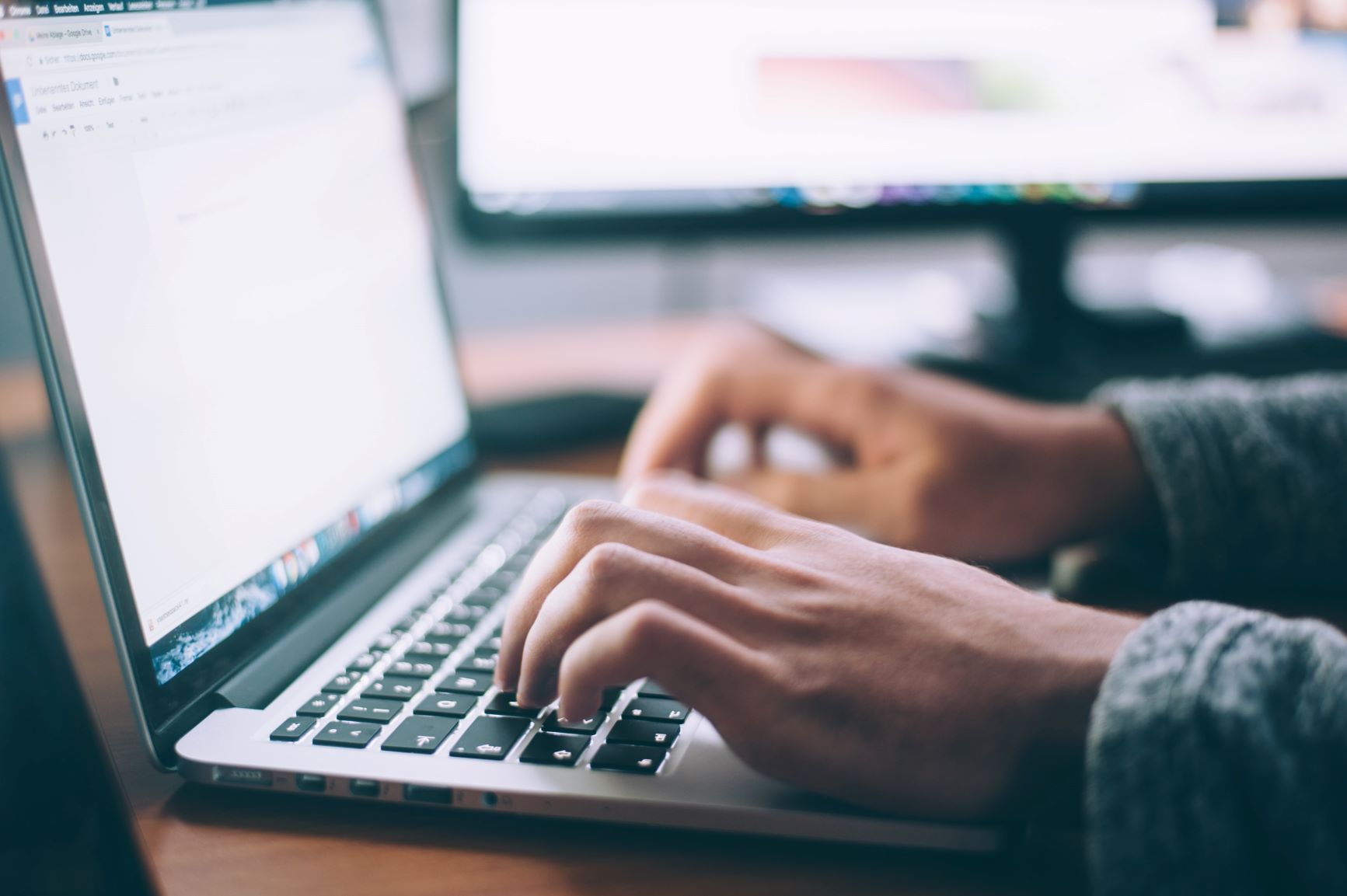 What devices students will use to sit their exams should be established early on. At Inspera we often recommend that universities adopt a Bring Your Own Device (BYOD) policy. BYOD refers to the practice of students using their personal devices for educational purposes – e.g. an exam.
In regards to some of the advantages of using BYOD in education, nowadays, most of the students already have a device that they can bring to the institution for the exam day. In this way, they will be able to carry out the exam on a laptop or a similar device that they are familiar with. It reduces the risk associated with the use of unfamiliar technology, which is especially prevalent under time pressure conditions of an exam.
Furthermore, BYOD reduces costs associated with the project as it removes the need for the institution to supply devices for each individual test-taker. Institutions may already have computer labs that may provide suitable for early pilots with low volume, yet it is important to consider if this is scalable for large numbers of test-takers. There are instances of universities adopting a computer lab strategy where large numbers of university-held computers are maintained for exam purposes, and this is a decision that will need to be taken further down the line.
Kozminski University brings BYOD exams to new heights
So which approach do other universities choose? In 2019 Kozminski University in Warsaw, Poland, invested in three highly modern auditoriums suitable for BYOD exams and classes after having experienced a strong demand from the faculty staff. The main reason for scaling up BYOD exams was the limitations of the eight computer labs the University already had at their disposal. Even though the computer labs contained 300 computers in total, it was not enough to meet the needs of teachers who wanted their exams to be available digitally. 
'An exam can be stressful, so we really want our students to be as comfortable as possible. With BYOD, the students can carry out their exam on a personal computer which they are familiar with. It makes them feel more confident about themselves and the exam situation. Eventually, it is likely they will perform better and spend less time on practicalities,' explains Valeriia Gorlushko, Head of EdTech Centre at Kozminski University.
With BYOD it was easy to scale up the number of students who could sit an exam on the same day even though the University couldn't provide all of them with a computer. Another obvious benefit for the University is that it will spend fewer resources on hardware and maintenance in the future when students bring their own computers to the exam rooms.
Risks of Bring Your Own Device
The risks associated with a BYOD strategy should be considered. Once you have identified the risks you can implement the right actions to prevent issues in regards to academic integrity, loss of power, or unsuitable student-owned devices. Potential issues could result in students having to switch from computer to paper or from their own device to a university-owned computer, midway through the exam. The workflow of the exam is impacted by such contingencies since you likely have to allow more time for the student, match up multiple parts of the student's submission, and/or provide additional supervision.
These risks can be mitigated by:
Power and Wi-Fi Infrastructure in place at the selected venue.

Level of familiarisation and training offered to students and exam staff.

Use of a secure locked-down browser.

Provisioning a 10% university computer capacity as standby and support if for any reason the student laptop has any issues.

Preparing invigilators beforehand, providing FAQ's to resolve minor questions or problems.
BYOD and remote exams
The coronavirus crisis has forced a change in the way students are taught and assessed. Many tests and exams have now moved online with students sitting remotely, which makes the BYOD discussion more relevant than ever. With the right security measures in place, remote exams provide a viable alternative to campus-based or exam centre assessments.
Learn more about how the Inspera Smarter Proctoring allows your test-takers to sit their exams from a remote location. Or read the answers to five frequently asked questions about remote exams.
Written by Jo Bowden
January 4, 2021
---