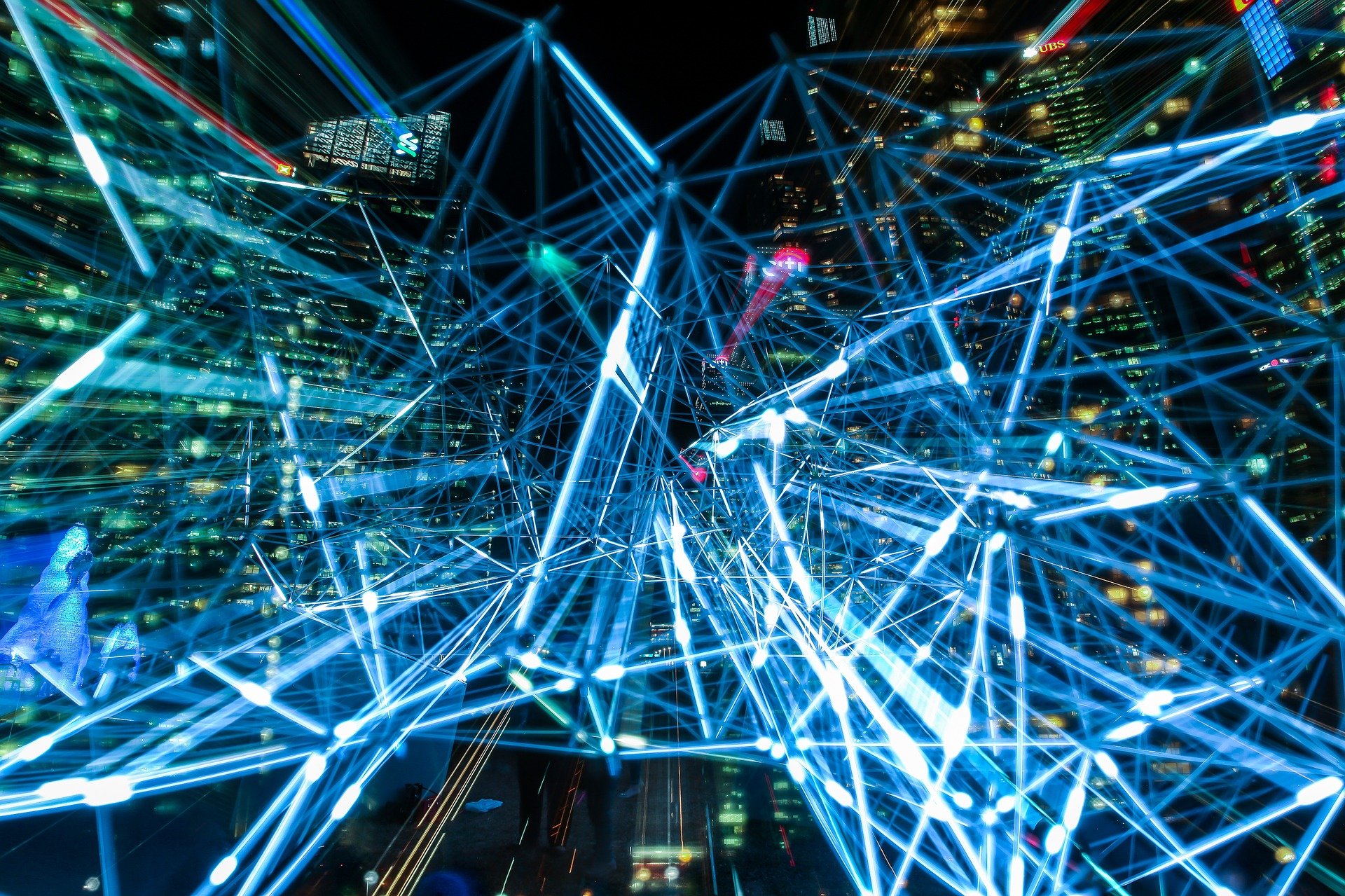 Norway has been a hotbed of EdTech innovation since the early 2000s, and remains a frontrunner in using educational technology. Now Norwegian Higher Ed institutions are fast tracking full-scale digitisation of summative assessments.
Photo credit: JohnsonGoh
EdTech has come a long way since the 1990s. And there are few places where that transformation can be seen more clearly than in Norway. The Norwegian EdTech market has been a hotbed of innovation since the early 2000s, when the first learning management systems  were created and implemented. Today, Norway is a frontrunner when it comes to the use of educational technology, combining a "Scandinavian approach" with a strong international outlook.
E-assessment adoption in Higher Ed
While Norway was an early mover in the adoption of EdTech, today we see a similar adoption pattern outside Scandinavia. A decade ago, Learning Management Systems (LMS) and Virtual Learning Environments (VLE) transformed Higher Ed in Europe. Institutions in the Nordics and the UK followed soon after. This transformation typically took 3-5 years to complete per institution. Today, this pattern is repeating itself. This time, however, it is digitisation of summative assessment that is rapidly spreading its wings.
Digitisation of summative assessment is rapidly spreading its wings
In Higher Ed in Norway and Sweden, Inspera is the dominant player with an overall market share of about 50%. Our adoption data on Norway, which starts from 2014, shows a clear trend (Figure 2): amongst our clients, the number of learners that are assessed on a digital platform has doubled every year over the last 3 years within the institutions, taking us to a coverage level in the upper seventies. That journey has taken on average 4 years to complete for the early adopters and shorter for the majority that followed soon after.
We see the same trends in Sweden, where our customers currently are at a coverage of around 20 percent, which places them on a fast track to further adoption over the coming few years. 
Today, Norway is a frontrunner when it comes to the use of educational technology
Digitalisation: "Look to Norway"
It is not surprising that Norway is the birthplace of a company like Inspera, and many other successful EdTech companies, for four reasons.
First, today the phrase "Look to Norway" has gradually become synonymous with the early adoption of new technology, in many different fields. The story for technology in the classroom is no different: Norwegian education institutions have embraced new technology with open arms. Both in 2006 and 2012, the country was ahead of the EU average when it came to the use of computers in the classroom (Figure 1).
Second, Norway has long had a competitive domestic EdTech market with several key and leading players. Fronter (now part of It's Learning) and It's Learning pioneered Learning Management Systems as early as in the 2000s. WeVideo, Kahoot, and Skooler have followed with international success.
Third, Norway has been a hotbed of educational reforms and digitisation. The Norwegian "Pisa Shame" of 2001 sparked a reform of primary and secondary education. In 2004, paper-based national tests were introduced to address new testing and accountability policies and in 2008 they were digitised by Inspera. The Norwegian government's digital agenda, published in 2016, has made the use of ICT in education a priority.
Coming from small nations with large regional differences, it has been imperative for us to acknowledge the diverse needs of learners
Fourth and finally, coming from small nations with large regional differences, with a wealth of local dialects and practices, it has been imperative for Scandinavian EdTech companies to acknowledge the diverse needs of learners as well as the diversity of cultural contexts that they come from. This "Scandinavian Approach" allows us to focus on the core of what it means to be an EdTech company: delivering pedagogical benefits to educators and learners.
As the European market is increasingly embracing e-assessment, we are excited to apply our Scandinavian Approach to an even greater variety of education institutions.
Learn More?
Do you want to learn more about how our customers are transitioning to online assessment? Read about their unique journeys to inclusive, fair and relevant assessment in our Customer Case Studies.
Written by Bjørn Rustberggard
June 26, 2018
---