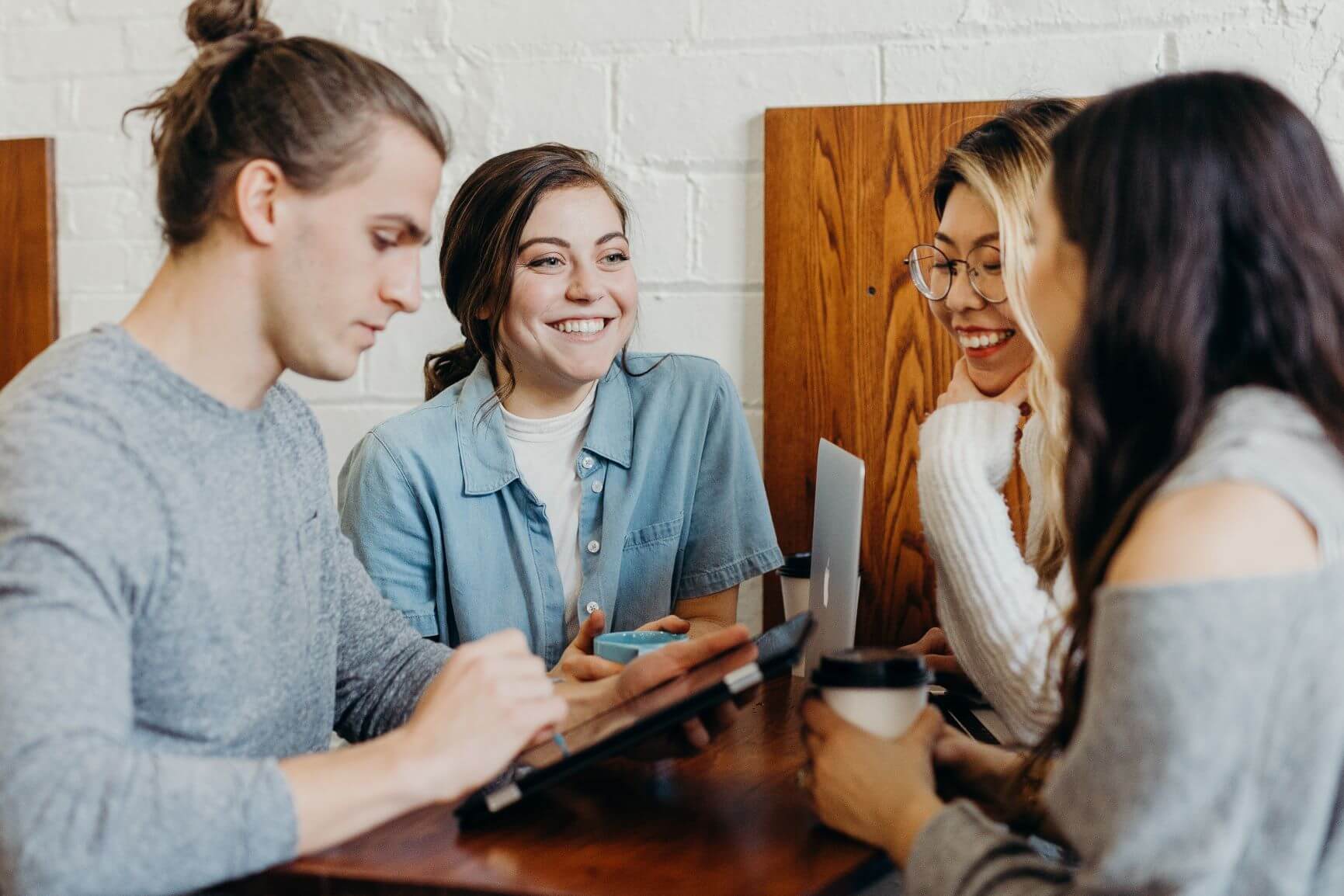 Online assessment is all about learners applying their knowledge and skills to real-world situations. With online assessment you can provide a fulfilling learning and assessment experience, and empower your students to perform at their best at the most decisive moments of their academic career.
Higher education institutions must aspire to bridge the gap between the use of IT on campus and at work, and online assessments are an important step in that direction. Implementing digital assessment is a way of offering learners a more authentic assessment experience. Authentic assessment is a set of techniques and methods for assessing the academic achievements of a student, which includes activities requiring the application of knowledge and skills to real-world situations.  
Online learning and online assessment go hand in hand since both of the practices play important roles in growing areas such as adaptive learning, analytics and personalised education. In short, authentic learning and assessment mirror the skills, tasks and ways of problem solving that learners are required to master in their life outside school.
Authentic assessment: fair education for everyone
Exam day is the test-taker's time to shine. With online assessment learners can edit, navigate, and demonstrate their skills in a user-friendly interface. They can feel confident using their own computer or device, which they are already familiar with. When sitting a digital exam, test-takers enter a paperless flow where assignments and papers are handled with a mere click of a button.
In on-screen marking, the quality checks are less subject to bias. Test-takers will not be evaluated on their handwriting, and their work is automatically backed up – even if they lose power or internet connection. Students with disabilities will have a range of built-in accessibility functions made available, ensuring a barrierless examination.
An assessment platform also supports the entire examination process for all academic and administrative users: from planning and design to the handing in of assignments, the marking, and finally, the sharing of results and improvement. The platform contributes to an organisationally led rather than an individually led digital transformation, which provides complete and reliable results in the long term.
Learning analytics give insights not only into the student performance but also into the exam and the question performance. Such material for reflection and improvement bridges the gap between summative and formative assessment, and allows a greater pedagogical impact of digital exams.
Digital exams fit for the future
Many courses have welcomed learning technologies, and have turned them into an integrated part of education. Some subjects are digital by nature, such as computer programming, while other subjects heavily depend on strong digital skills.
Before you finish this article, take a minute to consider the subjects that you find it difficult to assess fairly with the traditional means of testing. What would it mean to your learners if you could digitise the exams? Could you create a more engaging exam experience by setting up interactive exams, e.g. by embedding video, audio and/or drawing? Would it help you mirror the students' lives and world better?
Do you want to learn more?
Learn more about how e-assessment provides new opportunities for authors of tests in all paths of education in this article. 
You are also welcome to contact us if you have any questions.
Written by Jo Bowden
September 18, 2020
---