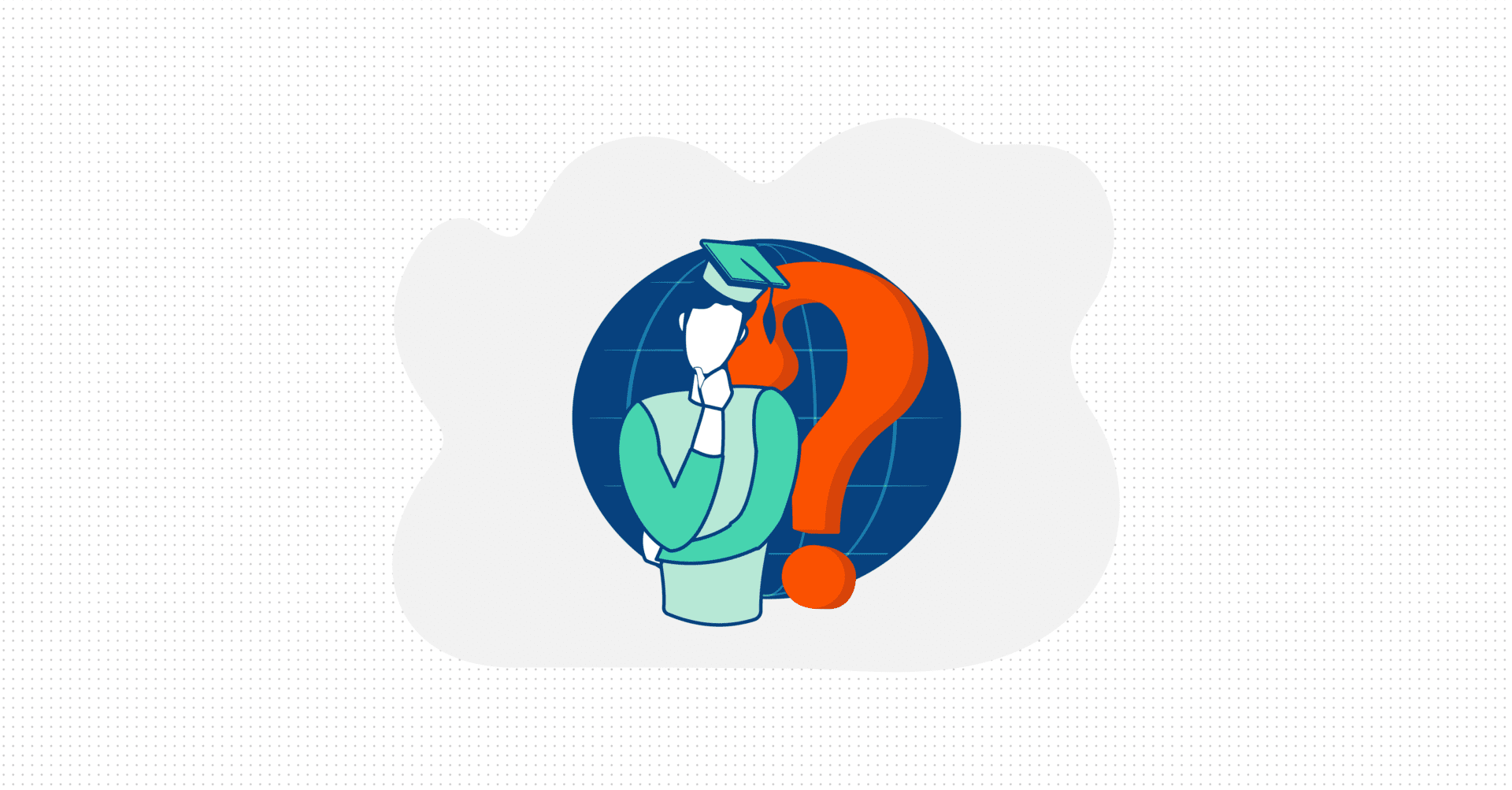 Online assessment transforms learning
Why do we ask test-takers to write their exams by hand, when it is an inescapable fact that modern life is digital? Online or digital assessment is all about learners applying their knowledge and skills to real-world situations. We call it authentic assessment, and it is both simple and revolutionising.
The digitisation of assessments leads to educational transformation for every test-taker and staff member involved.
Test-taker
: Fair assessment for everyone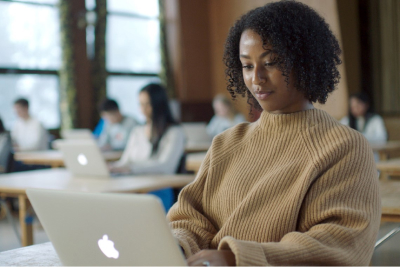 Exam day is the test-takers' time to shine. When sitting a digital exam, they enter a paperless flow where assignments and papers are handled with a mere click at a button.
Edit, navigate, and demonstrate your skills in a user-friendly interface
Feel confident using your own computer or device
Work is automatically backed up, and you won't be evaluated on your handwriting
In on-screen marking the quality checks are less subject to bias
Test-takers with disabilities will benefit from a range of built-in accessibility functions
Markers: Testing made smarter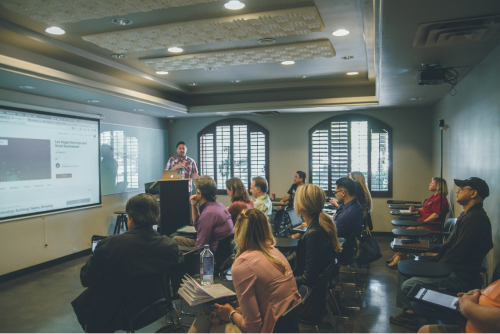 Digital exams are much more than just putting existing tests online. Markers can personalise and differentiate learning and exam content for their test-takers.
Create interactive exams, e.g. by embedding video, audio and/or drawing
Auto-marking frees up time for you to focus on manual marking and feedback
Originality check detects cheating and protects the integrity of your assessments
Collaboration is made easy in marking teams
Create and grade exams online wherever and whenever it suits you
Administrator: With the click of a button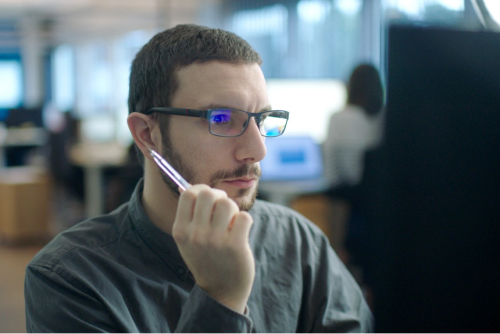 The piles of papers will soon be history. An assessment platform provides administrators with an all-in-one tool for managing and coordinating all tasks related to exams.
Configure and use templates to simplify the exam setup
Distribute complete tests easily across your entire organisation
Make the exam process both quicker and more secure
The exam integrity is always protected with originality check and online proctoring
The risk of losing a paper is practically reduced to nothing
Learning Technologist: We are in this together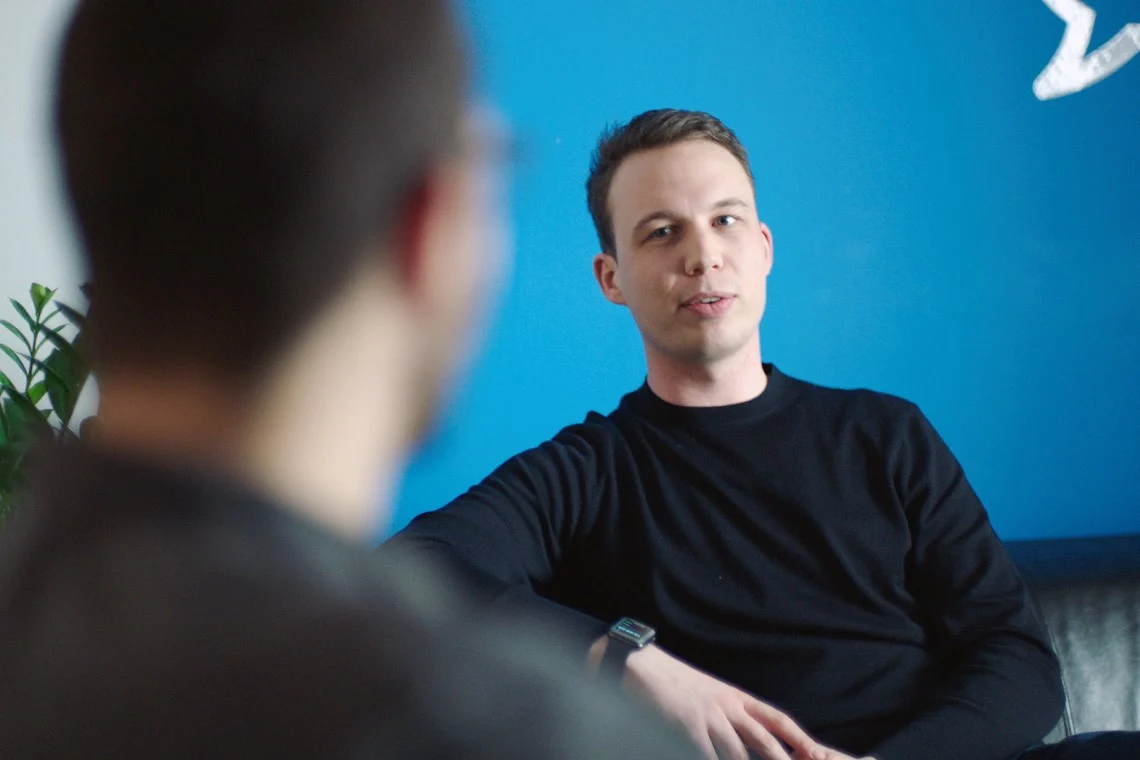 We know the importance of 'pedagogy before technology', and have designed a platform that corresponds to that philosophy.
Researching, managing, and supporting the use of digital assessment at your institution
Guaranteed safe and secure infrastructure of your e-assessment set up
Identification and communication of the benefits of digital assessment
Support and training throughout the transition process
Build real pedagogical impact with a digital assessment platform
Management: Attract and retain students and test-takers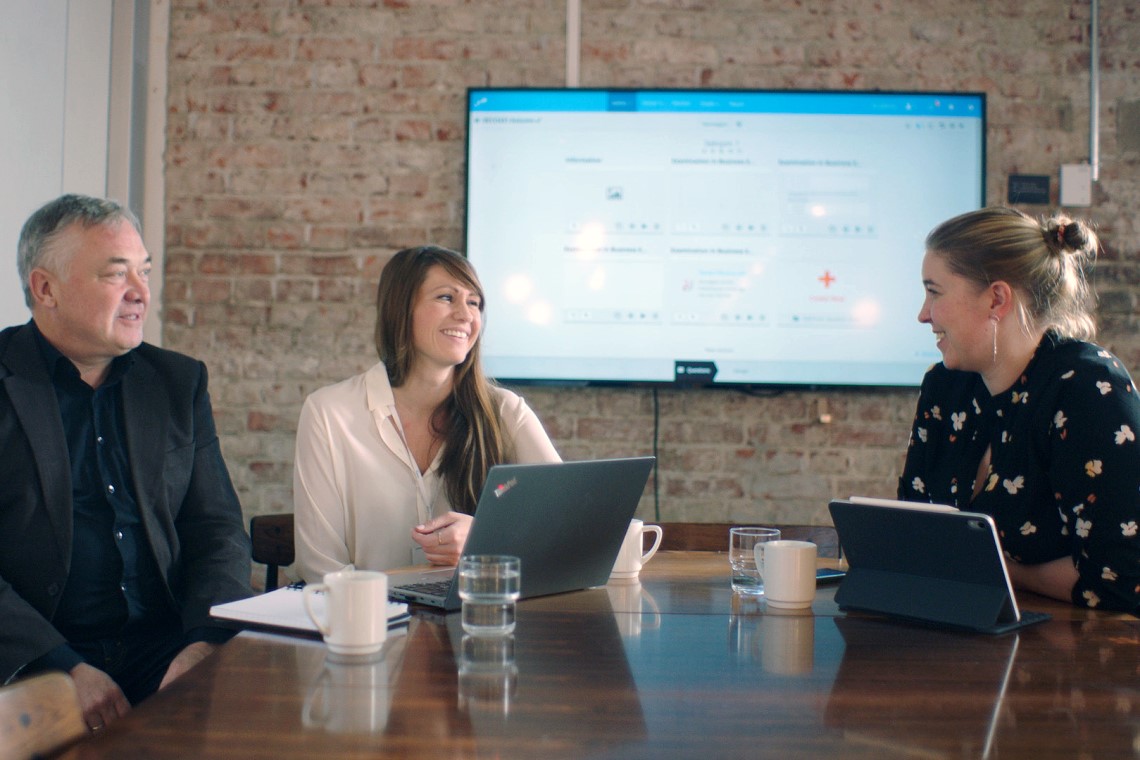 Digital assessment is part of offering your students a modern education and letting your test-takers gain the qualifications that ensure a high level of employability.
Provide a fulfilling learning and assessment experience that improves learning outcomes
Achieve higher student engagement and satisfaction
Enable your staff to administer and develop exams securely
Free up time for core tasks instead of spending time on logistics
Improve the sustainability of your institution with a massive paper reduction
Written by Jo Bowden
August 4, 2020
---