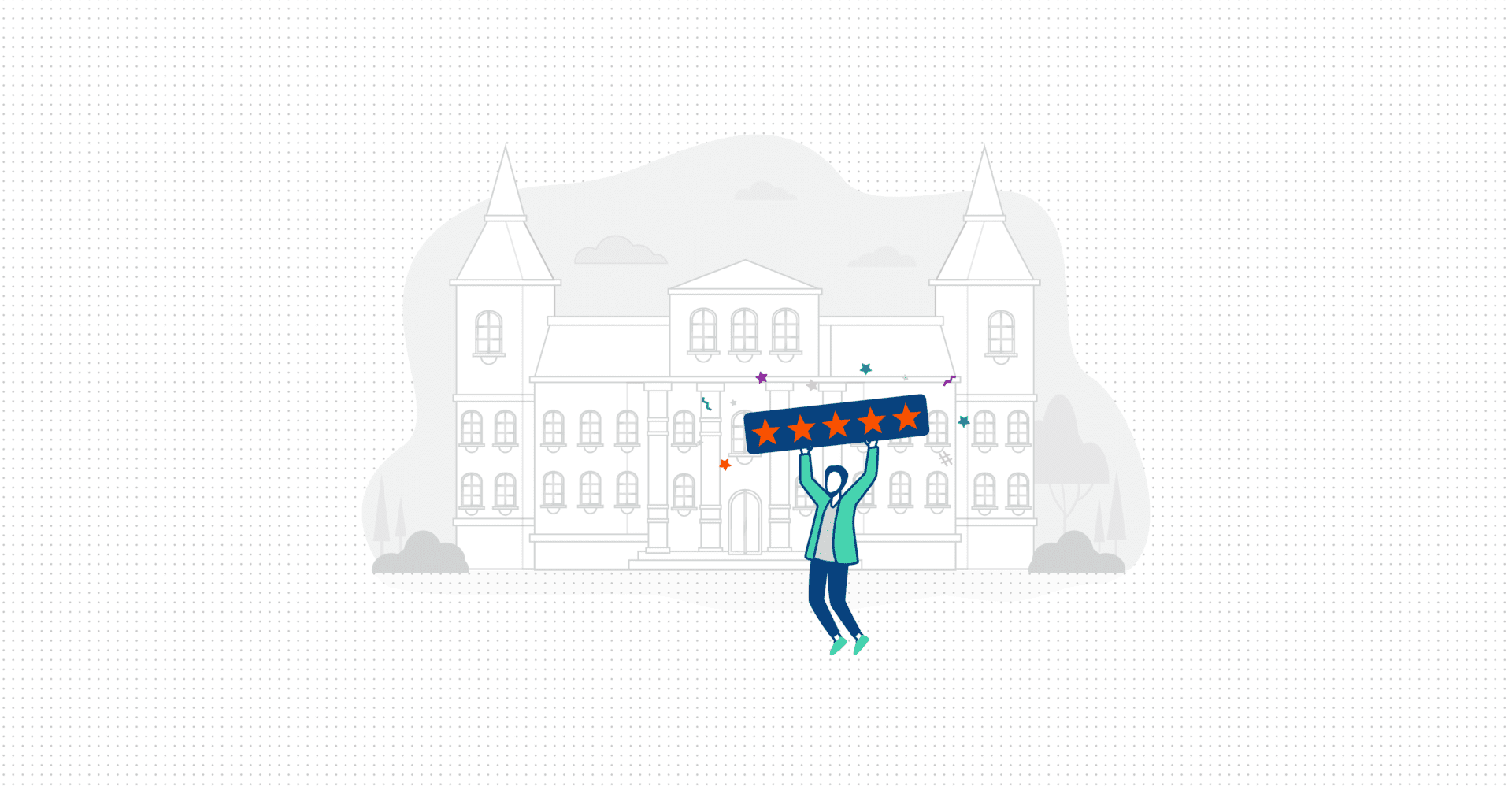 Assessments are business-critical for educational institutions, and it is with good reason that adopting new modes of testing needs careful consideration. Digital assessment can strengthen the unique position educational institutions hold by providing a secure, scalable, and reliable platform for applying knowledge and assessing students' abilities.
While the online assessment process is a complex one, a good start is to focus on these 7 areas:
Why digital? – start with your goals
Research vendors that align with your needs
Use a framework agreement, if possible
Consider piloting
Develop a device strategy
Involve all stakeholders from the start
Manage change.
Why Digital?

Identify what you hope to achieve by continuing to digitize your assessments. Defining the project background is integral in both aligning the implementation strategy and gaining support from your stakeholders. Benchmarking the benefits and readiness of the organization to change will help consider the pace and extent you change your assessments each year.
Research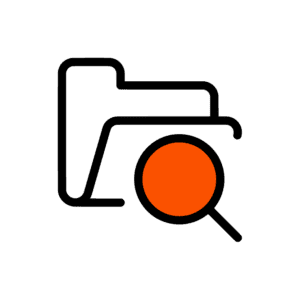 . 
Visit different vendors' websites, subscribe to demos and webinars, and compare capabilities, design, and customer cases, before you start sketching your requirements. Your needs will be specific to your institution but there are some key considerations to watch out for when choosing your digital and online assessment platform.
Make sure you also contact institutions similar to your own and ask them about how they have handled the transition to online assessment. Crucially, consider the pace at which you are thinking about change. Which capabilities do you need at the outset, versus which will you use a year or two down the line. What's the vision of the vendors you are considering? Does it match where you want your digital assessments to go?
Framework Agreements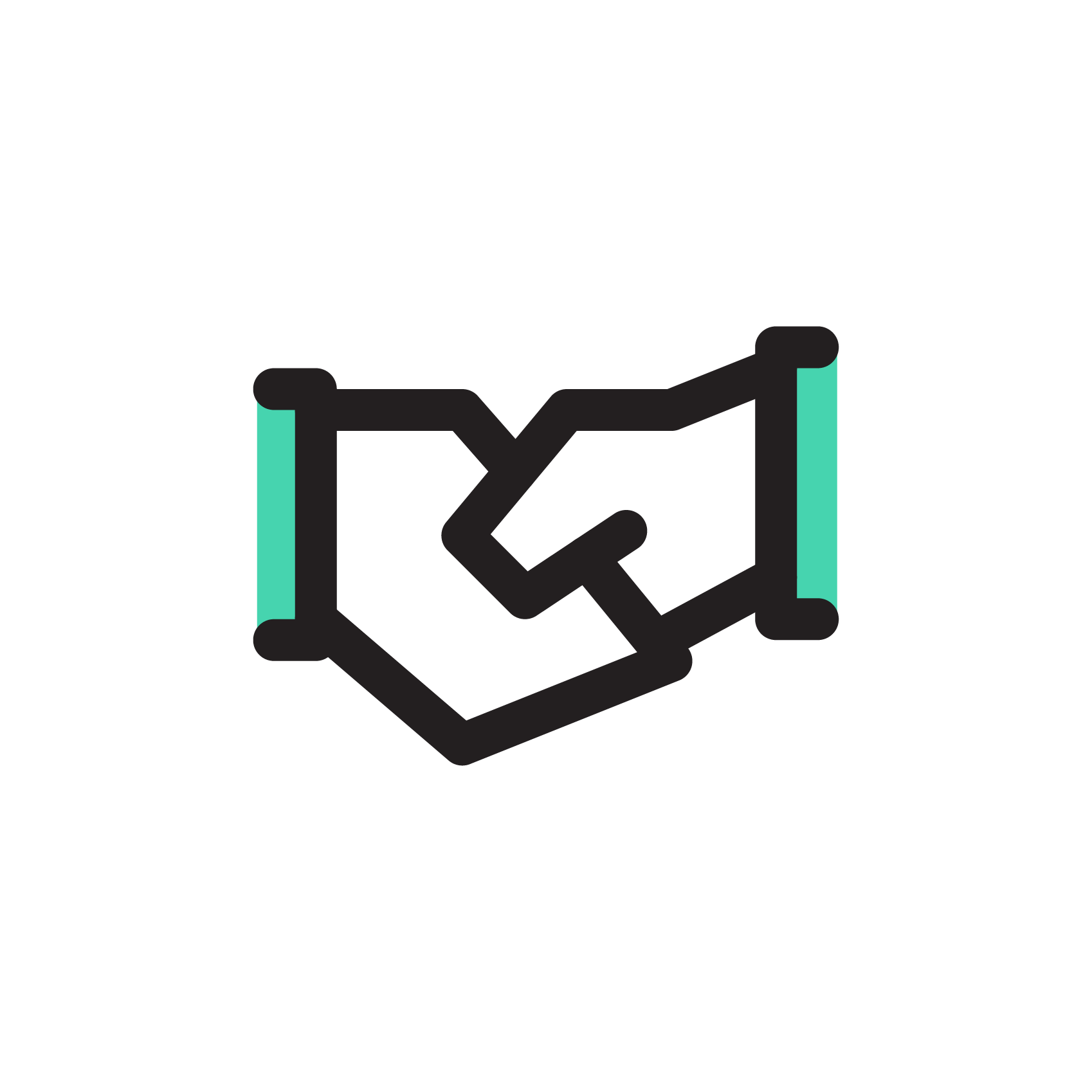 Investigate if a framework agreement is available. A tendering process can be complicated and could cut into your resources. Framework agreements save you the time and cost of a sourcing process, as they remove the need to renegotiate standard terms and conditions.
Piloting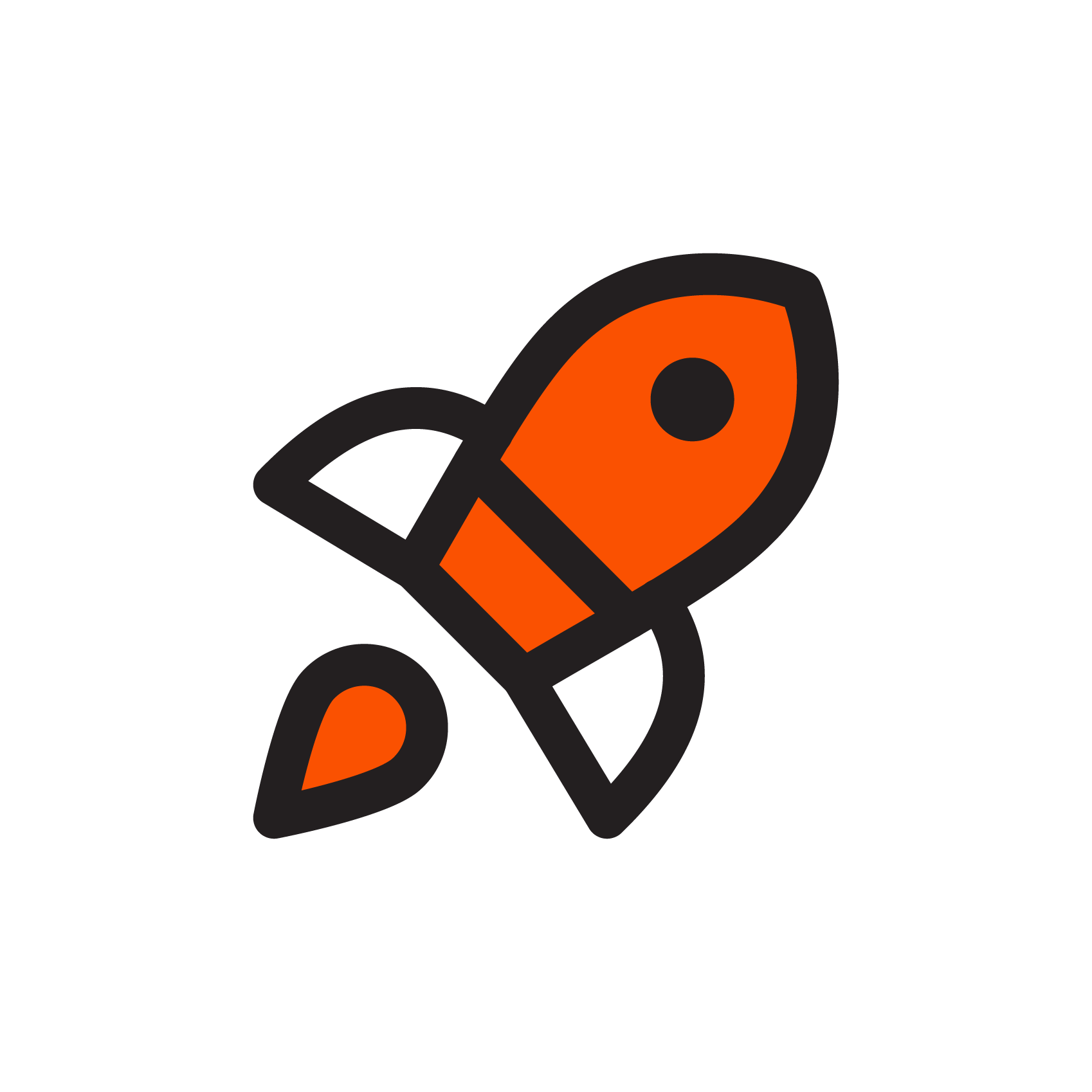 Consider running a pilot project. A pilot project helps to trial the different processes in a controlled and managed environment, and is a good way to reduce risks. Use the lessons learned from these early-stage trials to inform and direct the strategy for wider adoption of digital assessments.
Device Strategy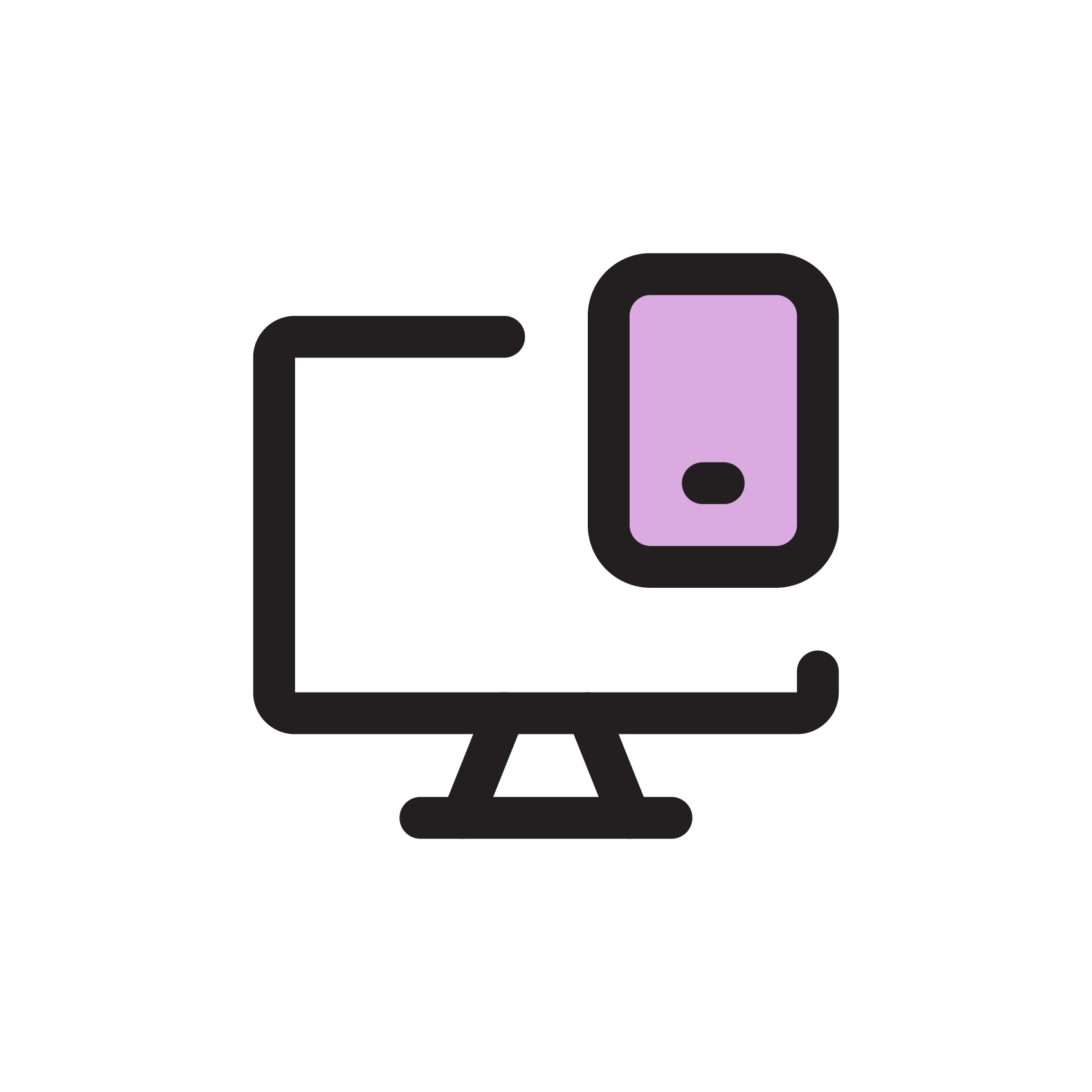 Consider your device strategy. Should your institution adopt a Bring Your Own Device (BYOD) policy or invest in computer labs? The devices students will use to sit their assessments should be established early on. With an increase in remote exams, BYOD holds many advantages over onsite setups.
Stakeholder Involvement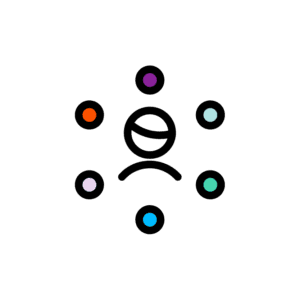 Involve all stakeholders from the start. Bringing the right people together right from the beginning of your online assessment project may be crucial to your success. Communicating the benefits and implications of online assessments is important when setting up your team.
Change Management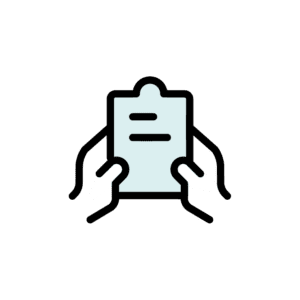 Implementing digital assessment is essentially about people, not technology. Your digital assessment project should be recognised as a business-critical change management process. Make sure that the project is anchored within the management of your organization. Engage your stakeholders and motivate them through change with ongoing communication, well-planned awareness activities, and regular reporting.
Written by Ishan Kolhatkar
November 24, 2023
---