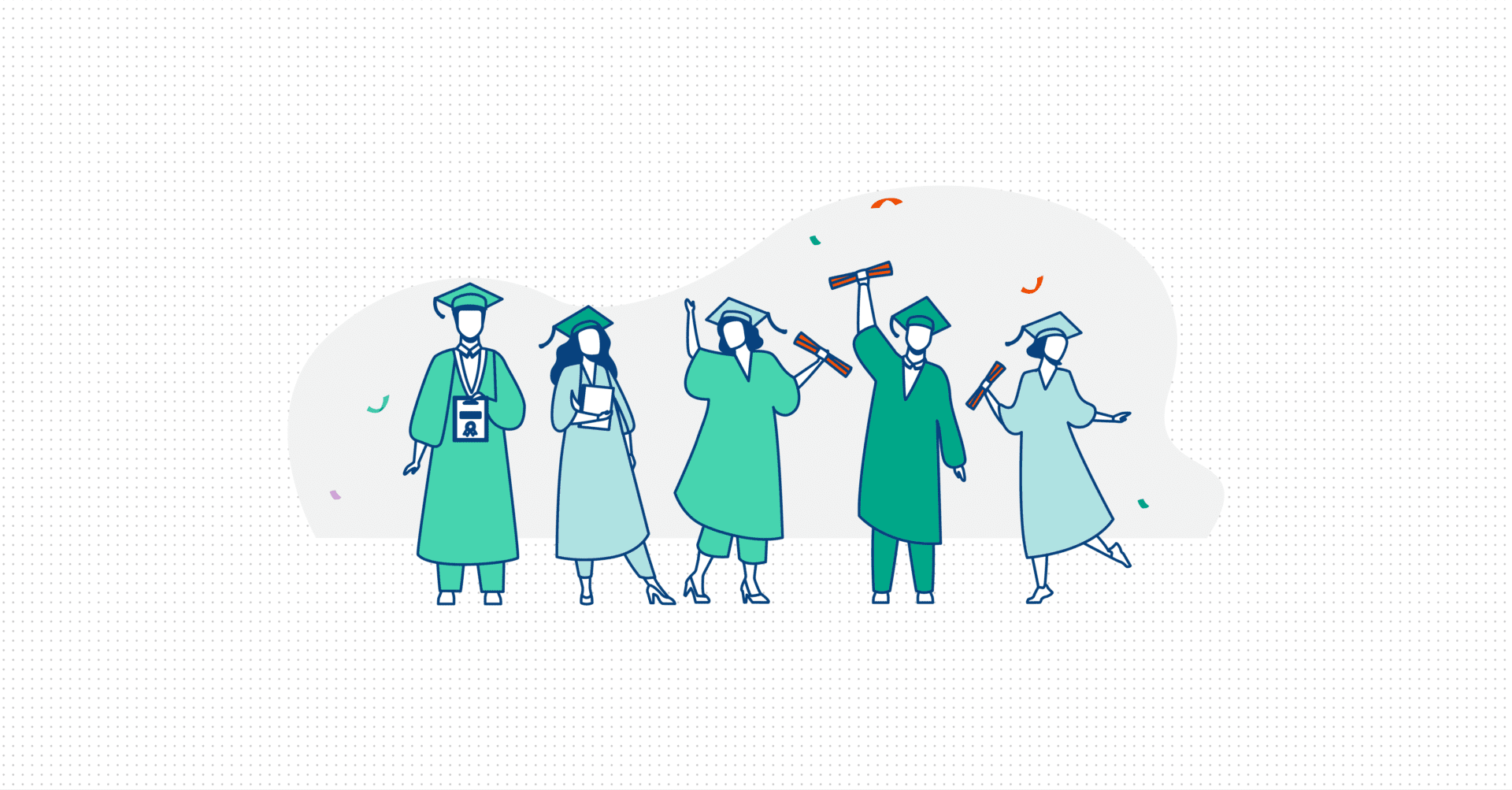 A dedicated digital assessment ecosystem opens up a greater world of possibilities in how you assess candidates compared to existing digital tools and paper. You can deliver assessments securely and at scale without affecting the candidate experience or other learners using learning and teaching platforms.
A Single Interface With Many Possibilities
By using a designated digital or online assessment platform, you can eliminate the need for candidates, administrators and faculty reaching for different assessment tools, each with their own login, workflows and interfaces. Instead, all those involved in assessment can use a joined up single interface for flexible assessments with integrity.
What is 'Flexible Assessment With Integrity'?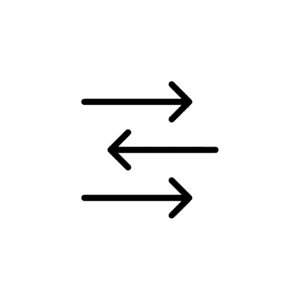 Inspera allows you to create a question and then decide how you deliver it. This decoupling of assessment content from delivery at the authoring stage gives you the flexibility to create assessments in your specific context which may mean differing delivery, grading and feedback settings by cohort or individual student. You retain the ability to make those decisions at the delivery stage rather than the author being constrained or feeling forced into a particular workflow at the outset. This enables them to concentrate on the task at hand, that of authoring the right question.
Integrity is preserved by being able to choose from a range of measures within the ecosystem to ensure that all candidates are subject to the same conditions when they take their assessment. This level playing field lets your institution and importantly too, your candidates have confidence in the assessments they take. This includes exam proctoring and originality capabilities with AI that give you the right information to make the right call. We strongly believe that judgment calls on academic matters should be made by humans not machines. But those humans can be assisted by the right digital capabilities to both make those calls at scale, speed and with evidence to support their decision.
Can Inspera Be Used for Exams, Coursework, Tests, Quizzes, Take-Home Assignments and Portfolios?
Yes. The versatility of Inspera is such that you can create, deliver, grade, feedback and analyze data from any type of digital or online assessment. We have a range of automatically and manually marked questions including multiple choice and response questions with complex scoring, essay questions, document upload and oral assessment functionality.
Our numerical simulation question type allows you to create auto-marked math questions with programmed parameterization and response outcomes to achieve randomization.
All question types can be combined with:
Randomization and polling allowing you to serve up an assessment in a different order or with different questions to each candidate
Multiple attempts capabilities that allow candidates to take an assessments repeatedly up to the limit you specify
Assessment paths capabilities that allow you to combine several assessments, each with their own delivery settings and time windows within a greater time window, to be graded as a whole.
Assessments can be graded using a choice of traditional marks, quantitative and qualitative rubrics, or criteria. Inspera has rich feedback capabilities including comments anchored to text, page notes, assessment wide feedback and audio notes.
Can Inspera Be Used for Formative, Summative and Diagnostic Assessments?

Yes. Inspera is capable of delivering all three.
Formative Assessments
An assessment can be set to allow candidates multiple attempts to a number you specify. The candidate is in control of when and how many they take within an assessment window. You can choose to display automated feedback at the end of each submission so that they can use their assessment for learning and improve.
Summative Assessments
For high-stakes summative assessment, Inspera provides the capabilities for you to deliver them with the relevant level of integrity. You can secure their computer so it only allows them to access their assessment, or provide specific resources of your choosing. Where it's the right choice for an assessment, we have proctoring capabilities that include your choice of screen, microphone and camera recording for post submission review. We also have originality capabilities so that you can discern between properly referenced material and plagiarism in multiple languages, with or without an AI checker.
Diagnostic Assessments
Our assessment software enables delivery of diagnostic assessments using automated or manually marked questions.
Can I Create Authentic Assessments in Inspera?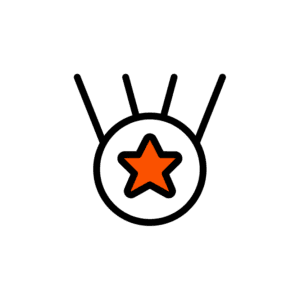 Inspera is the ideal place to create authentic assessments. Its capabilities allow for the use of real-world applications, multimedia, and provide documents, all in a secure environment. By combining this functionality with integrity tools you can innovate and improve your assessments so that they are authentic, without compromising on how they are delivered.
Candidates Can Use Their Own Device or One Owned by the Institution
You have a choice of allowing candidates to bring their own device or use one owned by your institution, or a combination. Whichever option you decide, the user experience is the same so that there is parity between candidates.
Can I Customize Timings for Candidates in Inspera?
Extra time for candidates can be added before and during an assessment with ease. This allows you to ensure those who require extra time are catered for within the same assessment while not affecting others. You can also customize the start and end time for individual candidates.
How Do I Ensure That My Assessments Have Integrity in Inspera?
Inspera has a range of measures that allow you to deliver assessments with integrity: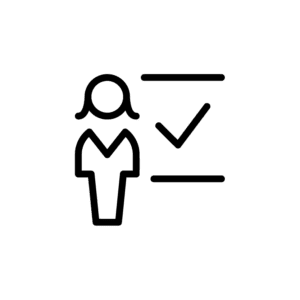 Secure Environment
You can secure the browser on which an assessment is taken, ensuring that only the assessment can be accessed. Additionally, if you wish to use separate resources (PDFs and specific URLs), these can be accessed within the secure environment.
Inspera Originality, our own originality checker works in multiple languages. It has cross-language checking capabilities and optional AI detection to allow you to distinguish between properly referenced material and plagiarism.
Choose the right combination of screen, audio and video recording to capture the data you need to make a judgment as to whether a candidate has conducted themselves within your academic regulations.
Randomization and Polling
You can randomize questions or poll, ie randomly pick X questions from a larger Y set.
What Are the Grading and Feedback Capabilities in Inspera?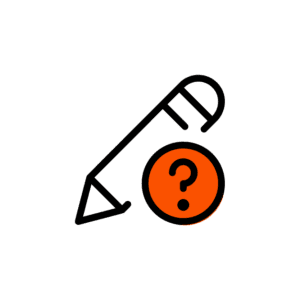 Candidates in Inspera are identified using a single identifier chosen by you. This allows you to choose whether assessments are marked anonymously or not. Inspera supports single marking, double blind marking, moderated marking and shared marking. Graders have a suite of tools to allow them to quickly and efficiently grade submissions and provide rich feedback to candidates. Planners can easily put graders into committees and assign specific questions to them. Your graders can log in to the digital assessment platform and just see the submissions they need to grade. This removes confusion about what is in their marking allocation and gives them real time visibility of how much of the task they have completed.
The grading tool is optimized for efficiency and supports:
Horizontal and vertical grading
Auto-advance to next task, or candidate during the marking process
Flag candidates and tasks for later follow up
Predefined quick-filters to help Markers focus on the right tasks
Custom lists and filters that allow each Marker to optimize their own workflow
Flexible layout for the Marker to focus on the content of interest.
Automatically Marked Questions
Post submission, automatically marked questions will be instantly graded but you retain full control to check and override marks awarded.
Manually Marked Questions
Authors decide how a question is marked when it's written. A numeric scale allows you to select an integer or decimal from 0 to the maximum number of marks available. Criteria-based marking lets you click on criteria that have a preset number of marks available which are automatically added on selection.
Inspera also has the capability to let you mark using reusable rubrics. You can choose the number of criteria, the levels of attainment and whether they are represented by fixed value, a range (both numeric and percentage) or are qualitative only.
Sharing high quality meaningful feedback with candidates along with their marks and grade is simple in Inspera, with several methods available to graders to suit their assessments. At the setup stage, you can decide what sort of feedback a candidate receives, ranging from nothing to all options and any combination of them.
Predefined Feedback
All questions can have predefined feedback authored at the point of their creation. This is particularly useful in a formative context where you want candidates to view their submission instantly and learn from their performance.
Comments and Highlighting
Graders can highlight and comment on submissions and leave bespoke written feedback.
Explanations
Overall assessment feedback can be released to candidates. This can be individual to a candidate and there's also an option to add general feedback to all candidates. Here, graders are able to type and record audio clips within Inspera.
Candidate Report
To allow candidates to see all of their feedback in one place, you can use our rich candidate report so that grades, marks, comments and explanations (including audio clips) all appear in one easy to read report.
Written by Ishan Kolhatkar
November 24, 2023
---